Best new Android, iPhone and Windows Phone apps of November 2015
0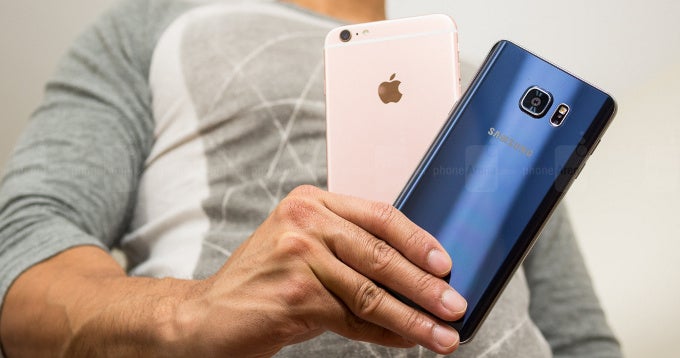 The busy Holiday season has already started and this usually means that all sorts of companies are releasing their very best products of the year for buyers to enjoy. That's what happens to apps as well and in this past month of November 2015, there are some great new releases in various genres for both Android and iOS.
Music streaming apps are taking over
Music streaming is one particularly interesting and rapidly growing area that app developers are focusing on: the big arrival of Apple Music on Android is the landmark event of the month, but also Google itself has launched YouTube Music. There are a number of interesting photo manipulation apps, a great app for beginner musicians and kids to learn notes, and a few cool new apps for geeks. Also, we round up this selection with several apps for Windows Phone.
Check out all the best new Android, iPhone and Windows Phone apps of November 2015 right below.
Now reading