Best new Android and iPhone apps of the week (October 6th - October 12th)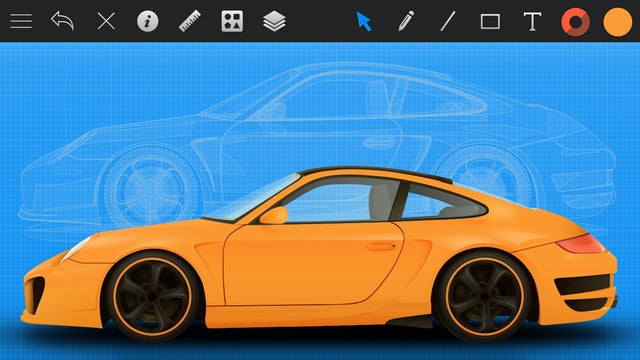 Another week has passed, and another heap of apps has been uploaded to the App Store and Play Store. For those who wish to try new apps on a regular basis, sifting through all of the new ones may be a daunting task. But fear not – we're here to help, as each week, we comb through the stores and pick some of the more eye-catching apps that are out there.
This week around, we have the cool Meter live wallpaper for Android, which shows you animated meters of your phone's status, the new neural network SwiftKey, an amazing relaxation app, and more. Which ones did you download, and did you like them? If you know of a brand-new app that deserves to be in this list, but we overlooked – drop us a line and we will find a way to have it mentioned in the future!
New for Android
Meter
Price: free
Straight out of Google Creative Labs, this live wallpaper is data-driven and will cycle between battry status, Wi-Fi status, and notifications each time you unlock the phone. Every object is animated and reacts to the movement of the phone. Useful? Not extremely. A fun way to adorn your homepage? Most certainly so!
SwiftKey Neural Alpha
Price: free
Last week, SwiftKey announced that it's
working on a neural network tech
for its next virtual keyboard. The software will incorporate machine learning with some pretty deep algorithms, looking for context and meaning even in the longest of sentences, constantly trying to suggest the right words. As a result, the user will have to do much less typing, as the words they are meaning to say will be popping up as selectable auto-complete options right above the keyboard. The software is still in alpha and only supports US English, so if you are curious and want to follow its development – give it a spin.
SwiftKey Neural Alpha