Best new Android and iPhone apps (late July, 2017)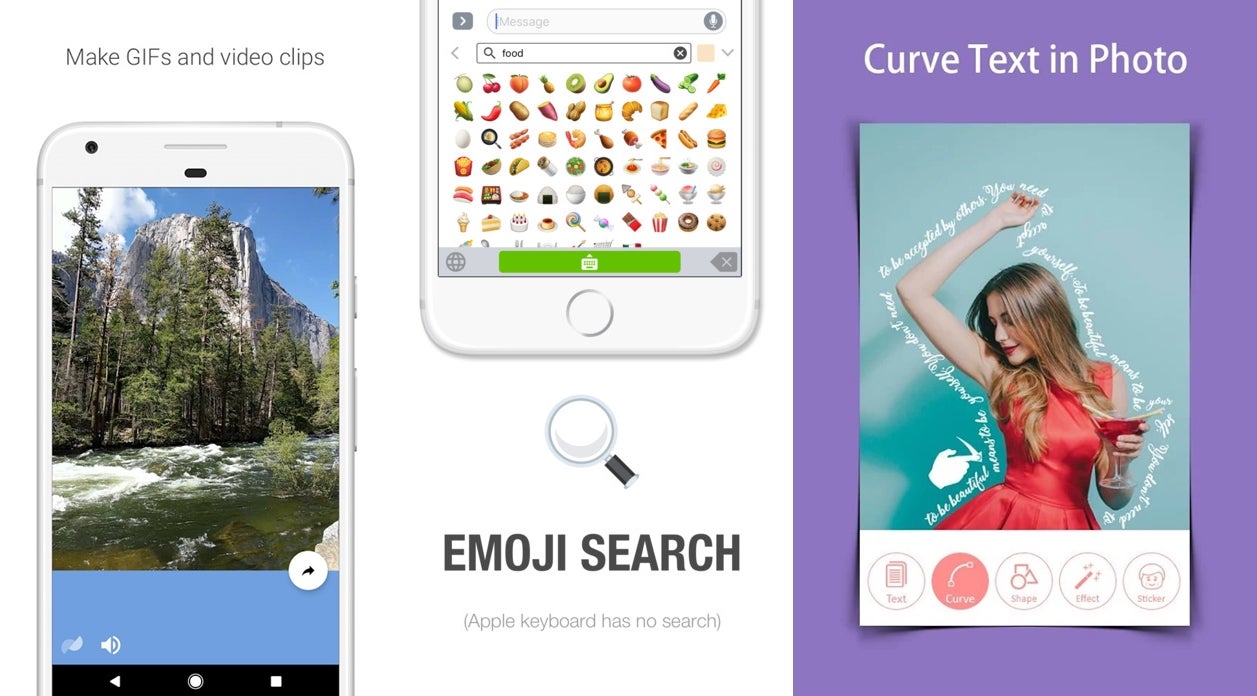 A new week starts and what better way to celebrate it than freshen up that ole phone of yours with some new apps, straight out of the oven? Yeah both the Play Store and the App Store get hundreds of new pieces of software poured into them on a weekly basis, so it may be a tough job to forage through them, but don't worry, we do that on your behalf.
This week around, we've got a couple of cool utility apps, some awesome tools for iOS musicians, Google's Motion Stills finally arriving to Android, and some more cool stuff. Check them out!
New for iOS
New for Android