Best new Android and iPhone apps (November 29th - December 5th)
2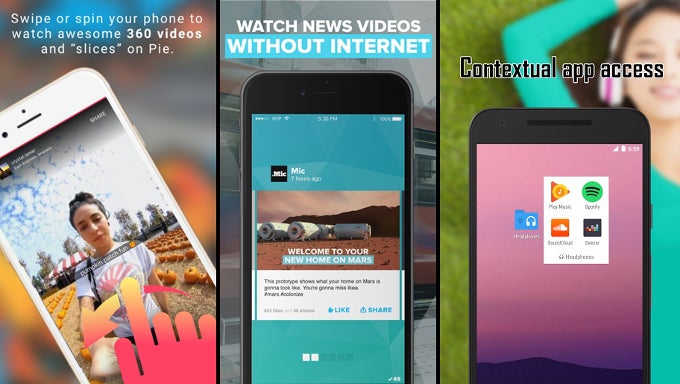 We're off to start a new week and what better way to do so than to pick up a couple of new apps to play around with? Yeah, there's hundreds of those pouring in the App Store and Play Store by the bucket every single day, but don't worry — we comb through them so you don't have to.
What do we have this week around? DriveTribe is an app by Jeremy Clarkson, Richard Hammond, and James May and is a social network and media-filled platform with anything and everything regarding motorized vehicles; Microsoft's Clip Layer lets you copy any piece of text you seen on your Android phone — regardless if you are able to select it or not; Beta Apps makes you an instant beta tester... and so on. Check out all the apps below, let us know which ones you liked, and do post up if you know of a brand-new app that deserves to be on this list!
New for iOS
New for Android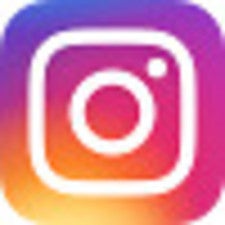 PhoneArena is on Instagram
. Follow us to stay updated with fresh news and flashy media from the world of mobile!