Best and most noteworthy cooking apps for Android (2014 edition)
1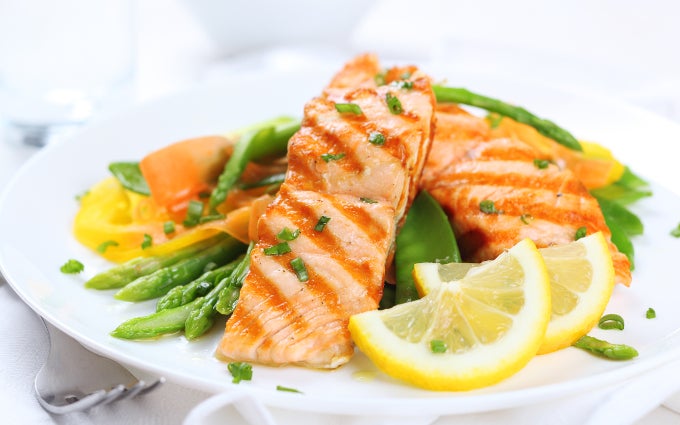 Ah, cooking! While there's hardly anyone who doesn't appreciate a yummy, tasty meal, few people actually have what it takes to tie a cooking apron, enter the kitchen, and cook a chef d'oeuvre that will make you and the people you share it praise your cooking mastery. Let's not forget, however, that you first need to attain such a proficiency in the kitchen.
One of the more popular cooks from the last century, Julia Child, once said that
"people who love to eat are always the best people"
, and we here at PhoneArena thoroughly agree with this statement. What's more, we can even add that
"people who love to both eat and cook are even better people".

We've already showed you how to use your Android smartphone
as a sidekick while cooking
(not for posting food pictures in Instagram, but for guidance while being creative in the kitchen), we've even pointed out the
more noteworthy iOS cooking apps.
During this period of time, a lot of quality apps have made an entree, making us salivate over the nice cuisine they presented. Let's check out what are some of the better Android apps that will help you amp up your game as a chef.
#1: SideChef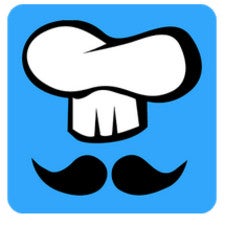 SideChef is a relatively new step-by-step cooking app that will surely come in handy while you're trying to prepare these Chia Seed Pork Meatballs with Ginger-Soy Glaze, for example. Or Stuffed Roasted Portabella Mushrooms. Or even a "relatively-simple" Almond Milk, for that matter. Once you select a desired recipe, SideChef will provide you with photos and audible directions about the cooking process. Timers are included, so you'll just have to listen to SideChef and comply to its guidance. Usually, the results are as tasty as it gets.
Download SideChef
#2: Yummly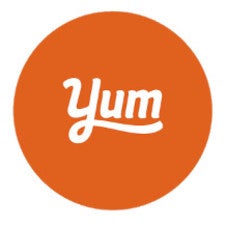 Mmmm, yummy! That's what one usually hears after they roll up their sleeves, put on a chef's hat, and prepare Crock-Pot Chicken Teriyaki as per Yummly's guidance. Apart from mouth-watering cooking imagery, this Android app will easily guide you through the cooking process, as it pulls the directions directly from My Recipes, one of the more popular cuisine-centric sites. This app won't provide you with audio prompts, but it will give you recipe recommendations based on your tastes. Sounds (and tastes) like a win to us!
Download Yummly
#3: Cookpad Recipes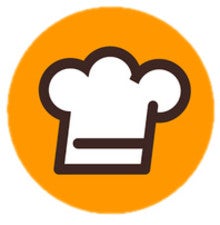 Formerly known as Allthecooks, Cookpad Recipes is an app that relies on its users to submit and share recipes, as well as photos and cooking directions. After you've cooked a dish, you can submit a photo of it and share it with the other chef enthusiasts so as to share your success... or utter failure! If the latter is the case, you can ask the rest of the users for help and chances are that someone will eventually point you what you've been doing wrong. Oh, and Cookpad Recipes supports Android Wear!
Download Cookpad Recipes
#4: BigOven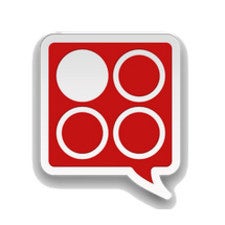 We can't make a pick of the more notable cooking apps and somehow exclude BigOven. With its over 350,000 recipes, this app is among the must-haves for everyone that likes to spend a respectable amount of time in the kitchen, stirring, grating, and flambeing delicious meals. Flaunting a wide array of nice features, such as recipe reviews, keyword search, ideas for leftover ingredients, and many others. And once again, let's point out BigOven's biggest asset - over 350,000 recipes on board!
#5: Cook Book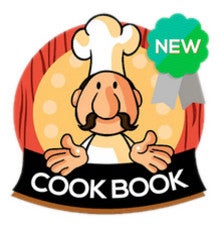 Generally speaking, Cook Book does not come with many exclusive features that would make it stand out, yet it is a noteworthy app. All of the recipes in it are sorted into different categories, Thanksgiving ones, Kids' Specials, Desserts, Healthy, Vegetarian, Itlaian, Thai, Indonesian, Soup, Korean, to name a few. Each category has a surplus of available recipes; after each one, you will be trated to four similar suggestions. What's not to like?
Download Cook Book
#6: Cooklet - culinary recipes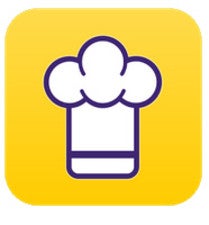 Although it's full of saliva-inducing recipes, Cooklet slightly shifts the emphasis from the act of cooking towards the very experience of creating and enjoying a good and tasty meal. Thus, expect photos and personal cooking stories aplenty in this nifty app. Of course, you'll be presented to a surplus of curious recipes from all over the world. You can even follow your favorite users, the so-called Foodies, and check out what they've been cooking lately. Those Farfalle with Garlic and Chilli Oil surely look appetizing, don't they!
Download Cooklet
#7: Simply Vegetarian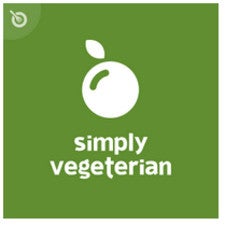 So, you are a vegetarian/vegan? Then this Android app will help you discover new recipes that exclude animal-derivative ingredients. You will be able to watch a surplus of videos that walk through the process of preparing the delicious vegetarian/vegan meals that are on board. Salads, soups, desserts, and sandwiches are just a few of the many categories you can explore. Some of the recipes inside are sufficient enough to turn even the biggest meat-lovers into humble vegetarians. Okay , we might be over-exaggerating a bit.
Download Simply Vegetarian
Bonus: Mixology™ Drink Recipes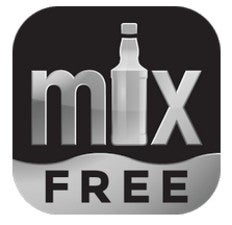 In a broader defintion of the term
"cooking"
, cocktails and various drinks are also considered a palatable chef d'ouevre (in a way). Besides, what's not to like about a nicely-made cocktail? Don't let the not-so-appealing interface of Mixology fool you, the app is a pretty rich encyclopedia for the various types of drinks that one can make with a blender. Some of its features allow you to learn different bar-mixing techniques, check out what you can do with a given type of alcohol, and even... locate the nearest liquor store. Definitely a must-have for those that enjoy the occasional Tom Collins or a Godfather.
Download Mixology™ Drink Recipes
Here follow even more cooking apps: