Best Android camera apps: photo editing (2014 edition)
15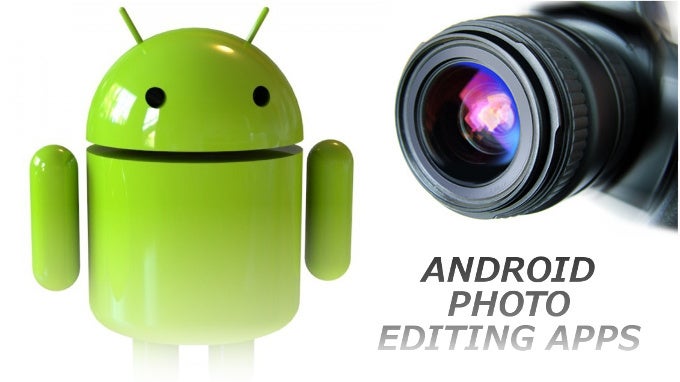 Having a smartphone in your pocket is empowering. But with a capable camera, it is inspiring - you can take really great shots in most conditions.
Photographs we take on our smartphones often turn out good, but with a few touches here and there they can become great. Luckily, you have all the tools you need to make this work on your smartphone - from basic apps that auto-enhance images adding punchy colors and more contrast, to filters and finally to more advanced photo editing apps where you can manually change the way the image looks.
Which apps are greatest for that? Google Play has more than a dozen, but some really stood out the test of time and got our whole-hearted recommendation. Check them out below.