Best Android apps to discover awesome images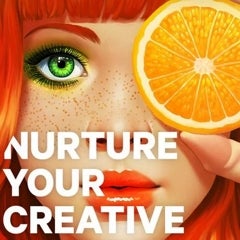 If you're often using your Android smartphone or tablet to find great photos and images, you may want to do it via dedicated apps instead of aimlessly browsing the web (of course, we're all aimlessly browsing the web from time to time, but that's not the point here).
Most of these dedicated apps that we're talking about aren't just for discovering content. You can also share your own content, though no one stops you from just wondering at what others are sharing, if this is what you want.
All the apps listed below are free to download from Google Play, and have been developed in order to provide easier mobile access to the content available on their homonymous websites. In alphabetical order:
Best Android apps to find awesome images