Apple lists which iOS 6 features will be available where
11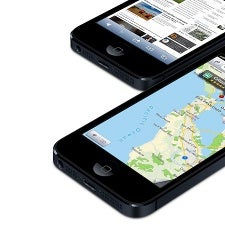 Apple has just posted a list of all major features in iOS 6 and where they'd be available. Before you start screaming fragmentation, this is something that's not all that uncommon on other platforms, but it's definitely well seen in iOS 6.
For example not all of the features in the new Maps will be available everywhere. The United States is clearly the single market that is getting virtually all new features as that the prime market for iPhones, but other Western markets and some developed countries are getting most of the features as well.
Here are a few of the features that would be limited in some countries: Facebook, Twitter, and local search in Siri, as well as local search, turn-by-turn and 3D buildings for Maps. Check them all out at the source below.
source:
Apple