Android O new feature adds a progress bar when installing APKs
9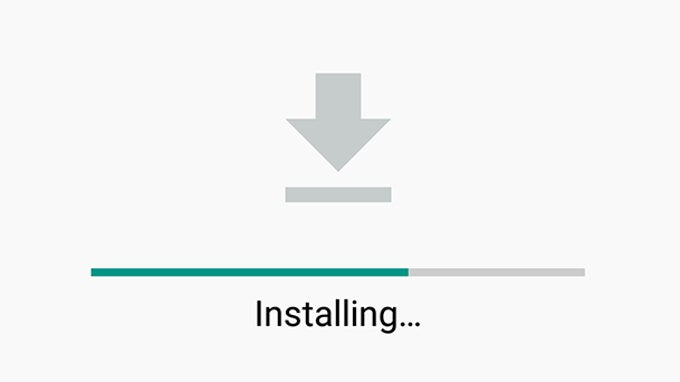 Android O has a ton of new features and we get to learn about them piece by piece, as various reports uncover previously unknown feats. The latest one is this useful progress bar that will help you know better how much time installing an APK will take, discovered by Android Police.
Keep in mind that you get this while installing third-party APKs, and not in the Google Play Store, where you already have a progress bar.
The other cool new addition in comparison to Nougat is that you get a new and quite useful cancel button that you can press in the middle of the installation process.
Along with the big improvements that Google makes for battery life, it is little things make all the difference for Android O. We'll keep on telling them about them as they appear.