AT&T launches Nokia 6555 3G phone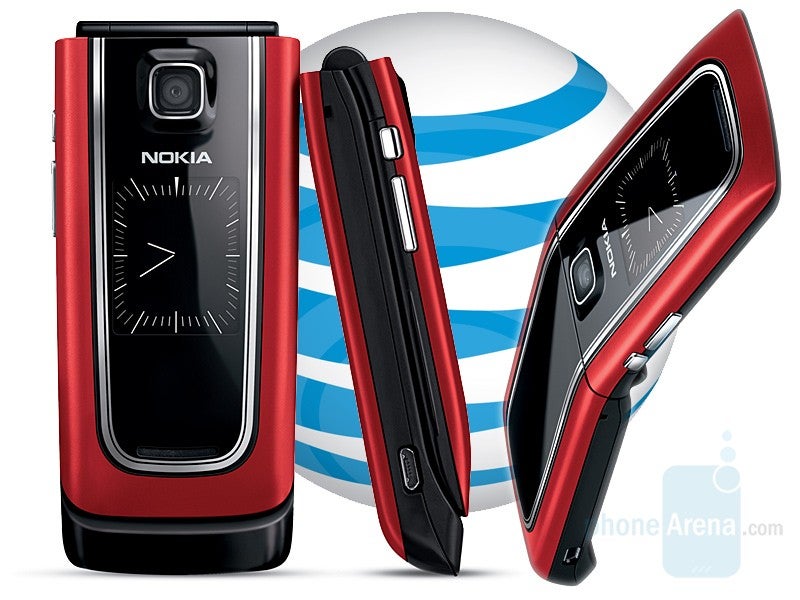 Nokia 6555
Today AT&T and Nokia announced the availability of the Nokia 6555 3G clamshell phone. The device was announced last month, but different version featuring 850/2100MHz which makes it suitable for Europe (due to the 2100 support) but not really for AT&T, which requires both 850 and 1900 MHz support. The new version announced today will not be be 3G usable in Europe as it replaces the 2100 MHz with 1900 MHz band in order to work with AT&T. Still, the quad-band GSM/EDGE will allow making calls around the globe.
AT&T Nokia 6555 comes with shortcuts for the carrier, launching the video streaming service or the AT&T Media Net. It features 16 million color internal QVGA display, 1.3-megapixel camera with video recorder, microSD slot for memory and FM radio. AT&T offers the phone for $49.99 after $50 mail-in rebate and with a two-year contract.
Nokia 6555 Specifications.
source:
Nokia