5 best hurricane tracking apps for iPhone and Android (2017)
1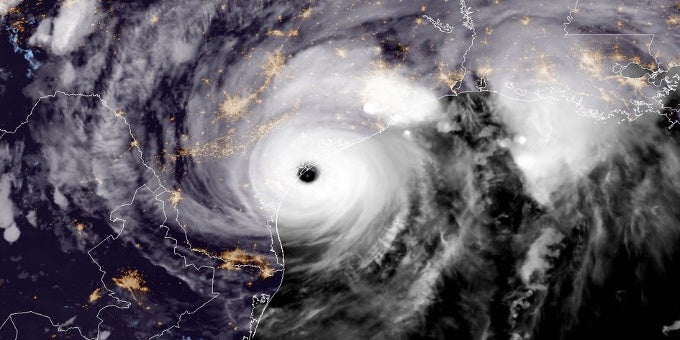 As hurricane Harvey is wreaking havoc in coastal Texas, the threat of natural disasters seems more and more realistic. To help you stay safe, you can use a hurricane tracking application on your smartphone, and we have selected the best hurricane apps for iPhone and Android.
Apps to track and monitor hurricanes, and find shelter
We are looking for a few things in a hurricane tracking app: detailed satellite images, push notifications and integration with Twitter that often turns out the best source of information during times of emergency.




Another appreciated aspect of a hurricane app is information about evacuation orders and places where people can find shelter.




We have selected 5 great Android and iPhone apps that will help you be in the know about hurricanes. Stay safe!




Tip:

If you prefer a website, www.spacecityweather.com is the portal preferred by Texans for hurricane Harvey news and updates.