Verizon's 4G LTE's next stop is Logan, West Virginia
8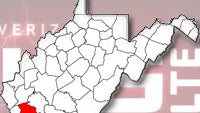 We told you a few days ago that Verizon is starting to light up
smaller markets
with its 4G LTE service. You shouldn't have to live in a big city to enjoy super fast data speeds and Verizon is continuing to solidify its hold as America's largest 4G LTE network by announcing it will launch 4G LTE in Logan, West Virginia on June 21, 2012.
According to Verizon the service will be available in the Logan area, including Chapmanville and along parts of U.S. Route 119 and State Route 10.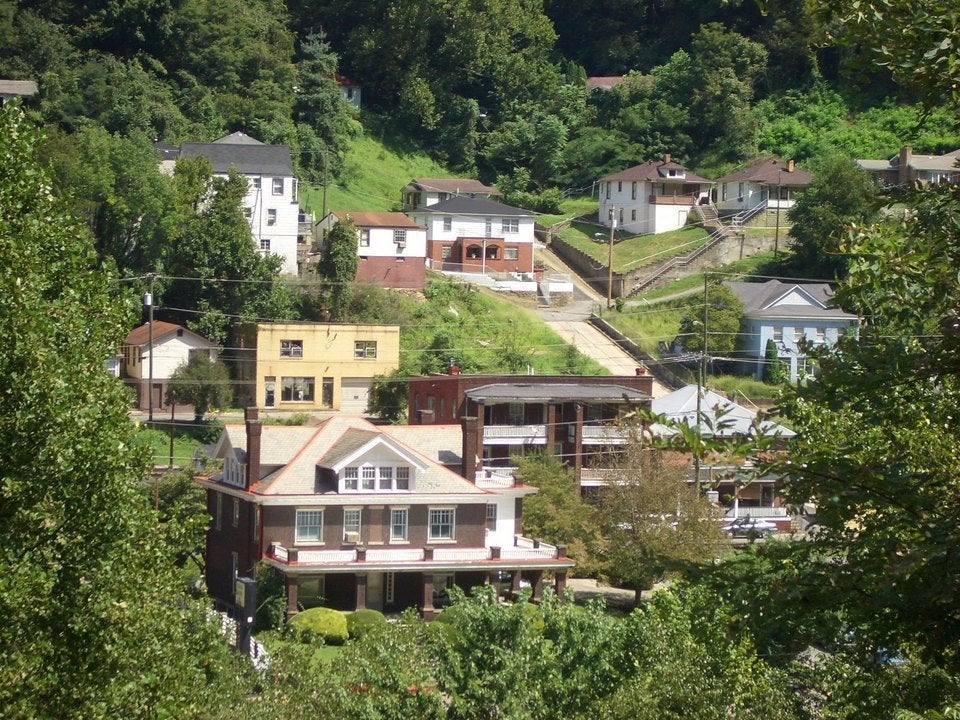 "High-speed, wireless communications throughout West Virginia will help our state's businesses thrive in today's economy and open up economic opportunities," said Senator Jay Rockefeller, Chairman of the Senate Committee on Commerce, Science, and Transportation. "And it will enable families and rural communities across our state to access dependable, fast technology."