This cool magnetic iPhone case lets you dock your phone anywhere
1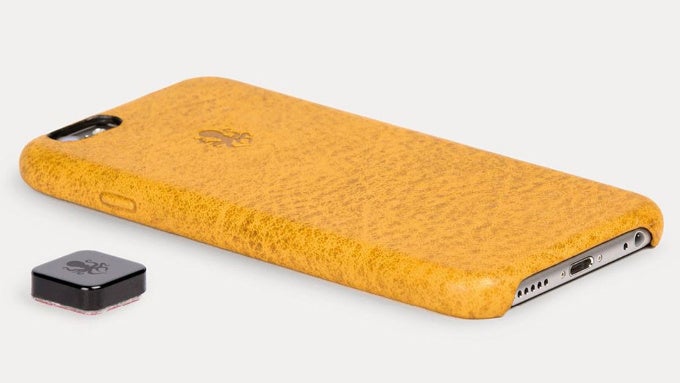 If you are looking for an innovative and functional case for your iPhone that also looks good, there is one new option that you might want to consider.
The Nodus Shell case is made of slim, vegetable tanned Italian leather and features a secure magnetic mounting system that allows you to dock your phone to any place imaginable: to your card's dash board, on kitchen tiles and in all other sorts of crazy places.
The cool magnetic attachment happens via a tiny 'micro dock' element, while on the phone side you have magnetic shielding that protects your iPhone. The case itself feature nice microfiber lining on the inside, while the case itself has a polycarbonate core that absorbs shock.
The Nodus Shell case is available in chestnut brown and yellow, and is available right now at the link below.