The "10th Anniversary iPhone Skin" for iPhone 7 is your ticket to the glorious past
9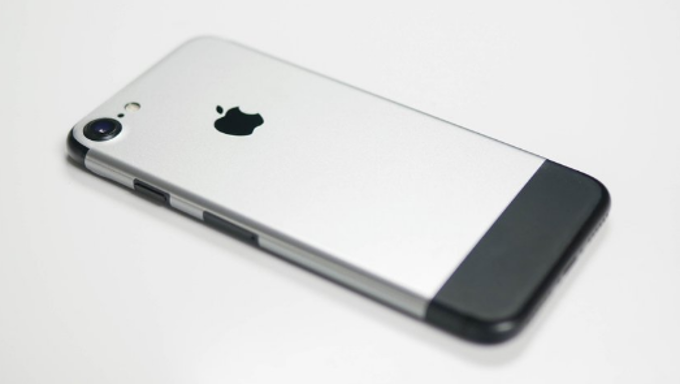 If you are searching for a skin that will make your brand new iPhone 7 look like the original iPhone, well... this case has got you covered.
To honor the 10th anniversary of the iPhone, company Grafixexpressions has launched a simple yet original case that fits your black iPhone 7 perfectly, disguising parts of it in silver and giving it that vintage 2007 iPhone vibe.
Priced at just $6, this case is available for both the iPhone 7 and iPhone 7 Plus. You can get it at the source link right below, just be careful that thieves don't mistake your iPhone 7 for the original iPhone. Sealed and in a box, the iconic original iPhone sells for way more than the iPhone 7:
some sellers ask as much as $20,000 for one
.