Texting and driving can kill: watch this compilation of terrifying real-life dashcam videos
21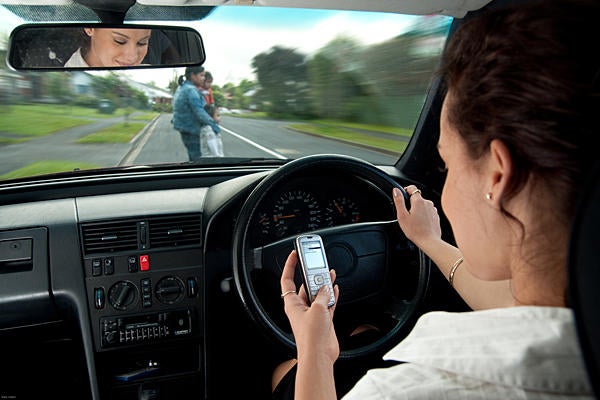 We've written about this time and time again: texting and driving kills. The phenomenon that is especially widespread among teen drivers has caused injuries and deaths of not only the drivers, but crashes in other vehicles often are the cause of death of completely innocent people.
This time around, the American Automobile Association (AAA), issues more than just a warning: it has posted a compilation of terrifying real-life video of people that text and drive.
Don't text and drive
It's a shock just watching it not because there are any explicit scenes, but because of how just a seemingly innocent second or two of having your attention off the wheel, translates in tragic consequences.
Please watch it, share it, and speak up when you see people texting and driving to keep the roads a safe place.
soruce:
AAA