Pixelized: How to transform the interface of your Galaxy S8/S8+ into a Google Pixel one
13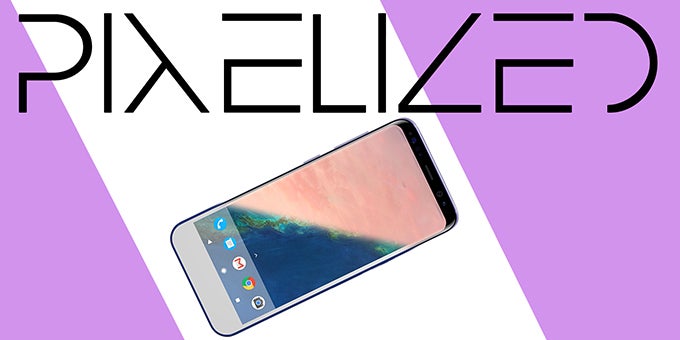 Although stock and near-stock Android regularly get deemed as being "boring" and often "uninspiring" due to the not-so-shiny appearance, there's still something quite calming and friendly about the way stock Android looks. In reality, it's yet another aspect of the smartphone scene that's as polarizing to the user base as the trendy removal of the 3.5mm audio jack.
On that note... Do you own a
Galaxy S8
or an S8+, perchance? Chances are you do, and if you also happen to be a stock Android connoisseur that failed to get a
Pixel
due to one reason or another, then worry not, we will show you how to easily transform the interface of your Galaxy S8 or S8+ to closely mimic the one found on the Google Pixel and
Pixel XL
.