How to secure your T-Mobile, Verizon or AT&T account against phone number thefts
2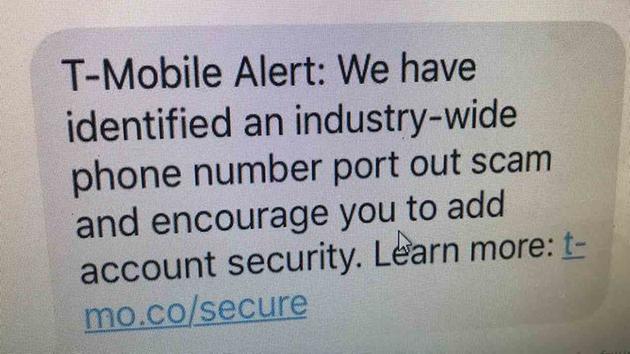 Don't be surprised if you get this warning message from T-Mo
In the last few years, there has been a simmering identity theft fraud, where scammers get a hold on your personal details, including your phone number, and try to access bank and other payment accounts you might have associated with it. That scam has reached a boiling level in the last few months, resulting in a flood of
complaints from victims
, and at least
one lawsuit against T-Mobile
for failing to prevent a cryptocurrency account drain by not installing a two-factor authentication in time to prevent the theft.
set up an extra account pin now!
This is how it apparently works - the scammers gain access to your relevant details, phone number included, and use the info to port it to another carrier. Thus, while your current phone stops working, the thieves contact your bank or other providers, and ask for the usual confirmation number to be sent, as if to reset a password they've forgotten. If they don't succeed with one customer service rep, they move to another, and so on. With the code, they gain access to your account, and the funds there, so it's a racing game whether or not you'll notice the scam early, and block your wireless/bank accounts in time.
Carriers have had dedicated support pages with warnings about the heist for a while, and T-Mobile recently even sent out text messages requesting a two-factor authentication to be installed on its subscriber accounts to prevent unauthorized porting in the future. Here's what you can do to have a piece of mind that this scam won't hit your unsuspecting head:

Verizon
lets its subscribers set an account Personal Identification Number (PIN). You can obtain that extra protection by calling customer service, edit your Verizon online, or simply popping into a shop, which will probably be the fastest way, and you can be sure the PIN has been set up and working before you leave out of the door. The PIN is an extra security requirement for phone and other transactions, and certainly applies as protection if someone else tries to port your number.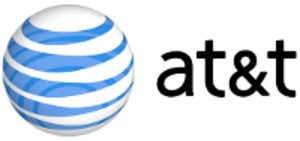 AT&T
calls its two-factor authentication efforts "extra security." Once you turn it on in your profile, and set up a passcode, any interaction with AT&T, whether online, via phone, or in a retail store will require that you provide that extra number, so make sure it's something you can remember off the top of your head, just don't use the last four digits of your SSN which is the default PIN, but change it right now, or as soon as you have the first chance. When you login online with it, you could be presented with the option to not be asked again - disregard, as that would void the extra security layer.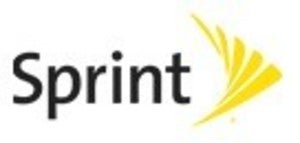 Sprint
requests an account PIN number and security questions from the initial start of its subscribers' accounts, so you'd have one from the get-go, which is the preferrable way to deal with two-factor authentication.


T-Mobile
seems to be the carrier most affected by these scams, that is why it recently sent out the warning message you see in the header, and has even established what it calls a port validation number, specifically targeting unauthorized number transfers to other carriers. Once you set it, it will be needed to port a T-Mobile number anywhere, ruining any plans for easy money.

Recommended Stories