These are the 10 most popular smartphone applications of 2015 according to Nielsen researchers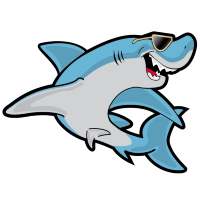 As we're moving closer towards bringing this year to an end, renowned research firm Nielsen published its rank list of Top 10 Smartphone Apps of 2015. The publication lines up the most popular mobile applications by average unique users, and also reveals their year-on-year growth. The results were measured between January and October 2015, and the year-over-year percent change is calculated by comparing the unique audience of October 2015 to that of October 2014.
We'll show you the top 10 most popular apps of 2015 according to the Nielsen researches, complete with download links. Truth be told, most of you probably have them installed and know these apps like the back of your hand. But this is why these applications are the most popular, after all! They have millions upon millions of users each, and when you're playing at this level, there's hardly any room for surprises.