Get the new OnePlus 5T wallpapers in 4K!
2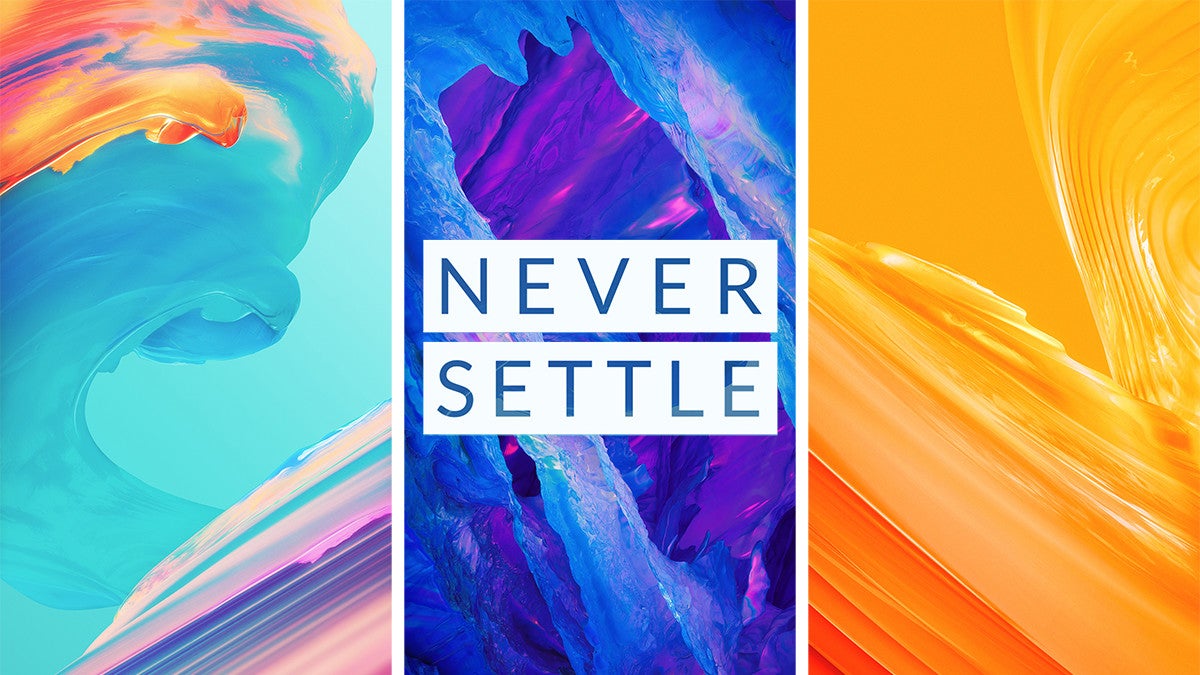 The bezel-less OnePlus 5T is here, and in usual OnePlus fashion, it comes with a plethora of mesmerisingly colorful wallpapers on board!
The usual all-out, mixed media paint swirl backgrounds are back, and they are looking better than ever in 4K resolution!. If you want to have a small taste of the OP5 before you get your hands on it, you can try out the new wallpapers right now!
Created by graphic designer and illustrator Hampus Olsson—who, by the way, is the artist behind the backgrounds featured on all OnePlus phones since the OnePlus 2—the default wallpaper that OnePlus has been prominently showing off is vibrant and full of color, while the remainder of the backgrounds explore more experimental styles, ranging from light to dark in color, so that users have a good selection to choose from.
Download all the new OnePlus 5T wallpapers in 4K here.