Deal: BlackBerry Priv currently going for $309.99, down 34% from its regular price
34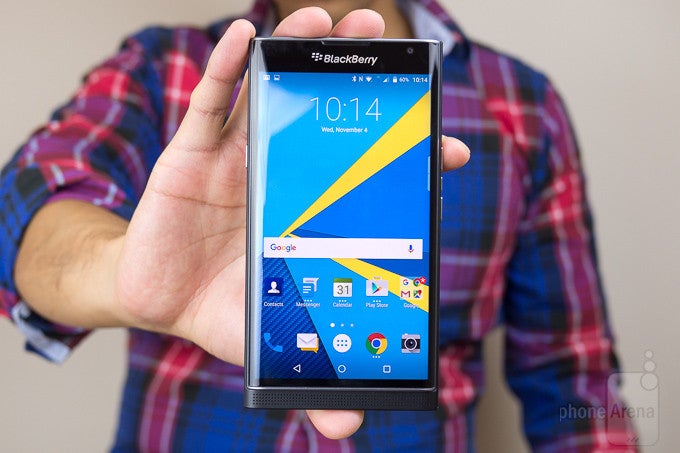 Product
Location
Item Condition
Current Price
Offer Expires
BlackBerry Priv
DailySteals
New
$309.99 ($

469.99

)
34% discount
09/14
Looking for a new phone? If the answer to that one is a resounding "yes", why don't you consider a BlackBerry Priv? If the possibility of doing so excites you, we have some good news for you!
Dailysteals is currently having a bunch of new unlocked BlackBerry Privs that it sells for $309.99. That's 34% lower than the $469.99 price tag the phone goes for on Amazon right now. Not a steal, but a pretty substantial price cut indeed!
As far as the duration of this promotion is concerned, we know for a fact that it will go cold in 5 days, meaning you won't be able to get a Priv for just over three hundred bucks after September 14. Too bad!