Best free calculators for Android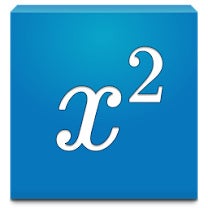 Why one should never argue with a 90-degree angle? Because it is always right.
*ba dum cshhh*
Jokes aside, math can be a tough matter to deal with, especially when you don't have a trusty calculator by your side. Luckily, the Google Play Store is loaded with calculator apps – from simple and easy to use to complex, with tons of advanced features – and in this post, we'll show you which are the better ones among them. Better yet, the calculator apps we have picked can all be downloaded and used for free.