Best free Android and iPhone games of the week! (May 21 - 28)
0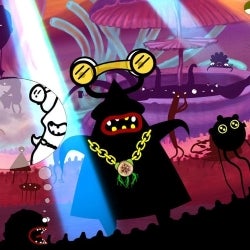 Who's up for some free games? This week saw some great releases on Android and iOS, such as Fastlane, Iron Blade, Skullgirls, and an awkward new Pokemon game.
Seriously, Magikarp?! Out of all magical beasts in the Pokemon universe? We have a feeling we're being trolled. Oh well, it's a game, it exists, we'll play it.
Check out the slideshow below for the 9 awesome freebies we've lined up for this week. It contains all the images, links, videos, and descriptions you need. Enjoy free games and have much, much fun!
Best free Android and iPhone games of the week! (May 21 - 28)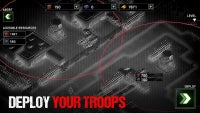 ALSO READ
Now reading