ISIS pilot program finally launching on T-Mobile Oct. 22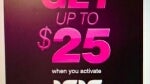 It has been delayed a number of times, but it looks like the ISIS mobile payment system is finally getting off the ground, at least as a pilot program. A few users will be able to get in on it starting October 22nd. And, we really do mean "a few".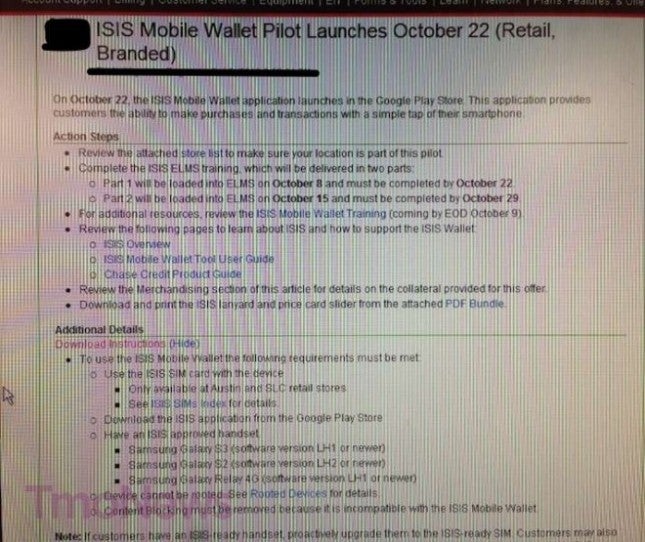 The pilot program will be made available to select T-Mobile customers in Salt Lake City, Utah and Austin, Texas. If you happen to be in one of those cities, you'll also need to have an unrooted Galaxy S III, Galaxy S II, or Galaxy S Relay 4G. If you meet all of those criteria, you would get a special ISIS SIM card to use.
No word on when the system will make its way to its other founding carriers AT&T and Verizon.