Here are the 2017 iPhone Photography Award winners
5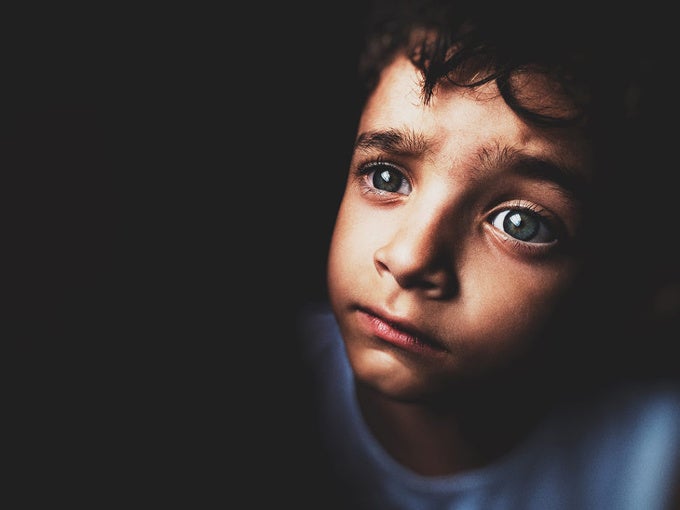 The iPhone Photography Awards every year keep on impressing us: some of the shots highlighted by this competition are truly masterful and it's mind-boggling to think they were taken on a phone.
We now have the winners of the 2017 iPhone Photography Awards, and a lot of those images have more than just visual, but also a story to tell.
The grand prize winner shows a boy and a girl in Iraq, on the background of an oil well, a photography by Sebastiano Tomada that will have you thinking about many things. Next up, we have the winners of the first and second spot overall, while after that we have put the winners in various other categories. From cute portraits to beautiful landscapes, this selection of iPhone photographs is inspiring. Take a look right below.