Map of T-Mobile's spectrum acquisitions
6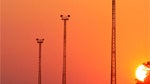 As we reported yesterday,
the failed T-Mobile, AT&T merger has brought a $1 billion spectrum transfer from AT&T to T-Mobile
. You may be curious as to which parts of the country this will affect.
A GigaOM reader put together this handy map that outlines exactly which markets are being transferred. While it seems like some of these are some pretty big markets to give up, it is worth noting that AT&T didn't just throw darts at a map. All of the cities it chose are ones that AT&T has enough 700 MHz frequency available to launch a LTE network.
In theory, due to AT&T's strategic choices, its customers should feel a minimal impact. As far as T-Mobile customers, if you're in the highlighted areas, you should see a boost in service relatively soon.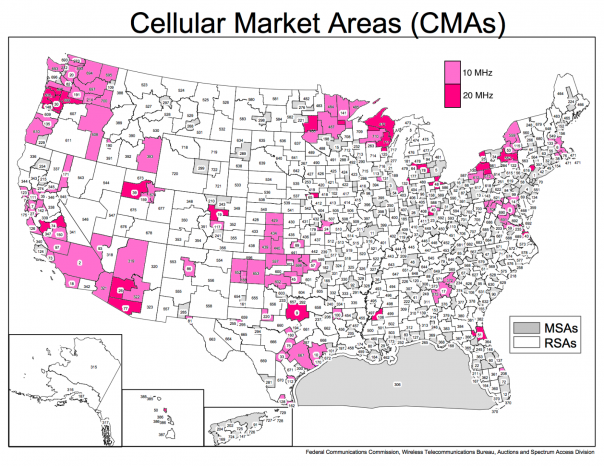 source:
GigaOM