Xiaomi Redmi Note 3 Review
50
Call quality
Speaking of phone calls, the Xiaomi Redmi Note 3 has a potentially useful call recorder built in. It is enabled manually during a call or while dialling a number. Then the recordings can be played back using the voice recorder app. Sound quality is worse than it is during an actual call, but the conversation can still be understood.
Battery life
Knowing that the Redmi Note 3 has a huge, 4000mAh battery inside it, I was expecting it to last days before needing a recharge. My expectations were further reinforced after the phone stomped through our battery benchmark with a result of 12 hours and 36 minutes. This makes it the second-best phone we've ever tested! Few high-end phones can come even close to this figure.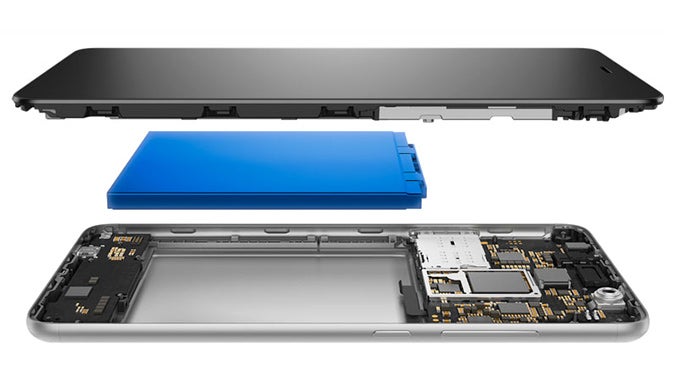 In real life, the phone's battery life is good, especially for the price, but not all that amazing. At best, I was getting two days of use with screen-on time between 3 and a half to 4 and a half hours. At worst, the phone was dead by 9:00 in the evening. I also noticed that I was losing about 15% of charge overnight if the Redmi Note 3 wasn't charging.
This might seem a tad underwhelming, but it would be fair to point out that I don't go easy on my phones. I don't play games often, but I do have Facebook, Messenger, Viber, and Skype all running at all times. Also, I never turn off my Wi-Fi, cellular data, sync and location services. My screen brightness is almost always set to automatic.
So overall, if you're a rather heavy user like myself, you'll get about a day of solid use out of the Redmi Note 3. Light users should expect lasting a couple of days before charges.
Conclusion
There's no denying that the
Xiaomi Redmi Note 3
is a great deal in its homeland. For a phone costing the equivalent of $150 to $180, it delivers plenty of value for its money. Importing one to Europe or the U.S. makes less sense, however, and this is the standpoint from which I'll draw my conclusion. In this case, a buyer is likely to end up spending between $250 and $300 due to shipping fees and taxes. For this kind of money, they're probably better off getting a
Nexus 5X
or a
Moto X Pure Edition
. I'm not even accounting for the time one might spend waiting for their unit to ship. If the phone turns out to be faulty, then good luck getting a replacement or your money back. On a related note, the Xiaomi Redmi Note 3 unit I've been using already has a sizeable speck of dust in the middle of the camera lens.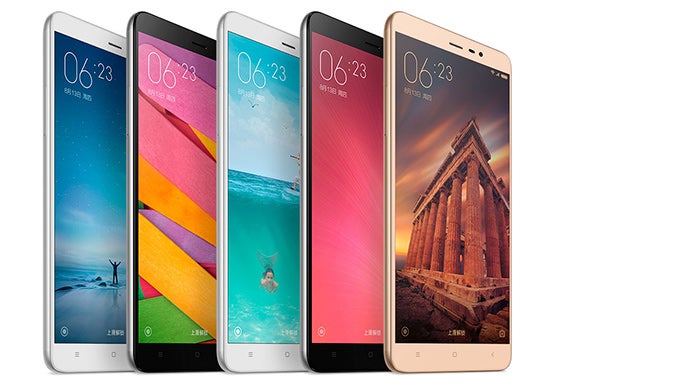 Even with all that said, I'm sure some of you are feeling adventurous and are willing to take the risk. Perhaps you just want a phone that nobody else has, which I'm totally cool with. If that's the case, I can't stop you from buying a Xiaomi Redmi Note 3, although I must reiterate that the phone is very, very far from perfect. With a little patience and dedication, however, the issues I described in my review can be dealt with.