Xiaomi Mi Note Pro Review
32
Call Quality
Strong fidelity and clear voices through the earpiece makes it inviting to use for phone calls.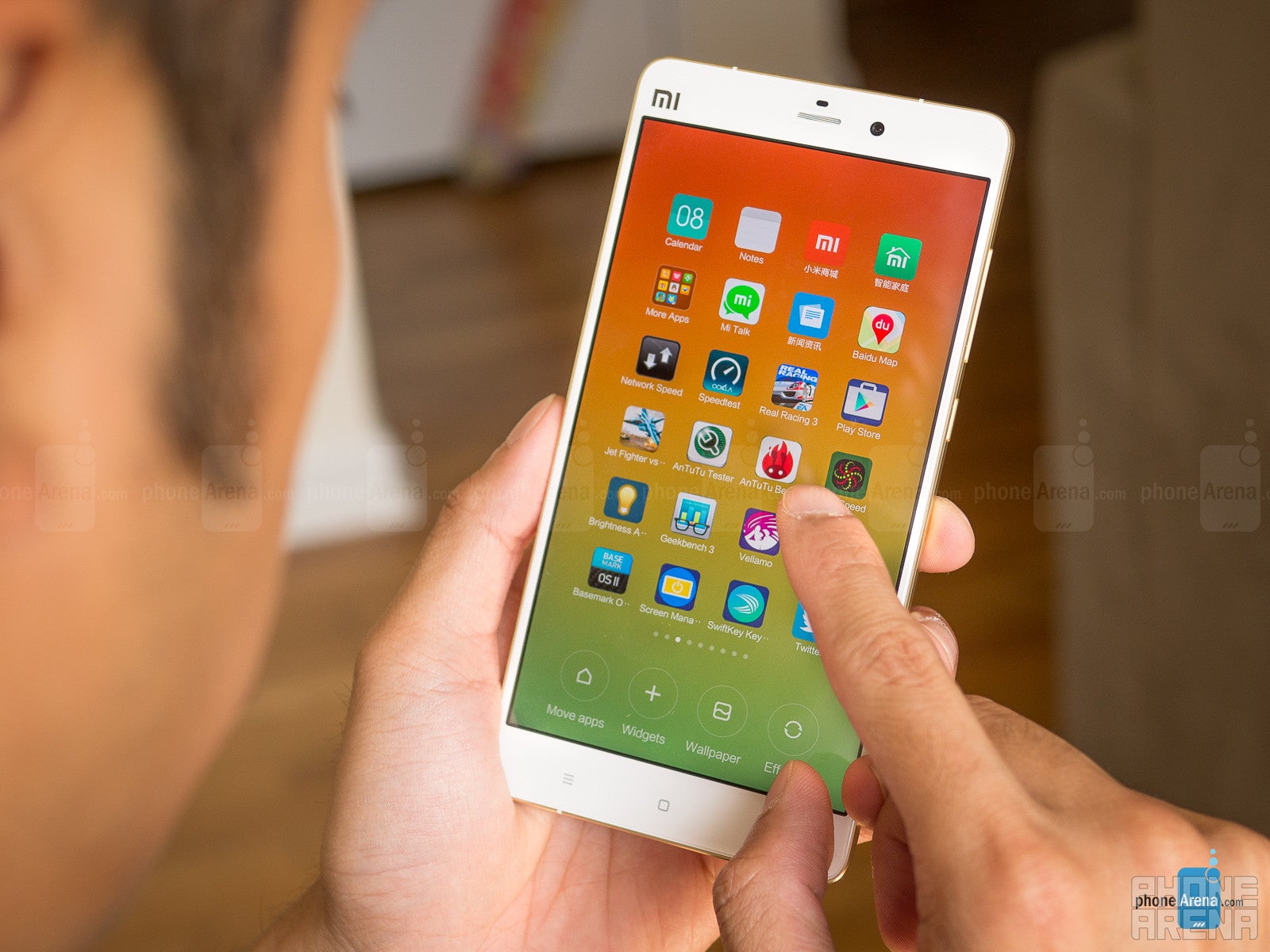 Taking on a phone call is rather inviting with the Mi Note Pro, seeing that there's a decent amount of fidelity accompanying voices through the earpiece. Background noise is generally kept at bay, allowing us to focus our attention on the direct voices of our callers. However, the speakerphone leaves much to be desired due to its subdued quality. On the other end, callers are treated to deep and audible tones that reduces the need for having to ask us to repeat ourselves.
Battery
Disappointing for a phone with a 3000 mAh battery, the Xiaomi Mi Note Pro's battery life is unsatisfying.
The Note5 set the bar high for phones packed with a 3000 mAh battery, so how does the Xiaomi Mi Note Pro's same capacity perform? Unsatisfying, that's just the downright truth. In our day-to-day usage, its 3000 mAh battery generates an effective amount of juice to get us through a solid 8 hour work day, but it's generally in the red way before we're even close to getting into bed. Under our battery benchmark test, it sputters out a mere 5 hours and 22 minutes, which is a far cry from the 9+ hours we get from the Galaxy Note5.
One bright spot in all of this, however, is found in how the Xiaomi Mi Note takes 93 minutes to get its battery cell back to 100%. That's pretty fast, despite it being technically longer than the Note5, but we still enjoy its quick charging time.
Conclusion
To date, the Mi Note Pro is the most impressively spec'd phone in Xiaomi's lineup, easily capable of competing in the same capacity as some of the notable smartphones in the space right now. From a specs sheet standpoint, the phone is formidable and is fully capable of garnering attention from those itching to get a high-end, high-spec'd phone.
One of its biggest attractions, beyond its rich specs sheet, is the fact that the phone can be bought on the cheap – we're talking about $480 for this bad boy! Although it's not something that can be purchased through the usual retail channels here in the US, the super low cost to import the
Xiaomi Mi Note Pro
is without a doubt a route worth venturing if you desire something that's out of the norm. Well, that's as long as you can appreciate what its MIUI 6.0 experience can offer, as well as its shorter than expected battery life.
The specs are mighty fine with this, we're not denying that, but it still performs slightly behind the
Note5
in many areas. Furthermore, it doesn't have the nearly the same amount of diversified features that cater to power users, so its particular user experience might be thought of as limiting to some folks. The low cost and drool worthy specs sheet give the Xiaomi Mi Note Pro a lot of credibility in generating attention, however, it still lacks the solid performance and meaningful experiences to really give the Note5, as well as some other noteworthy phones in the same caliber, any sort of threat.
Software version of the review unit:
Android Version: 5.0.2
Build Number: LRX22G
Kernel Version: 3.10.49-g0f78eba
Xiaomi Mi Note Pro review unit provided by ShopJoy.com.au.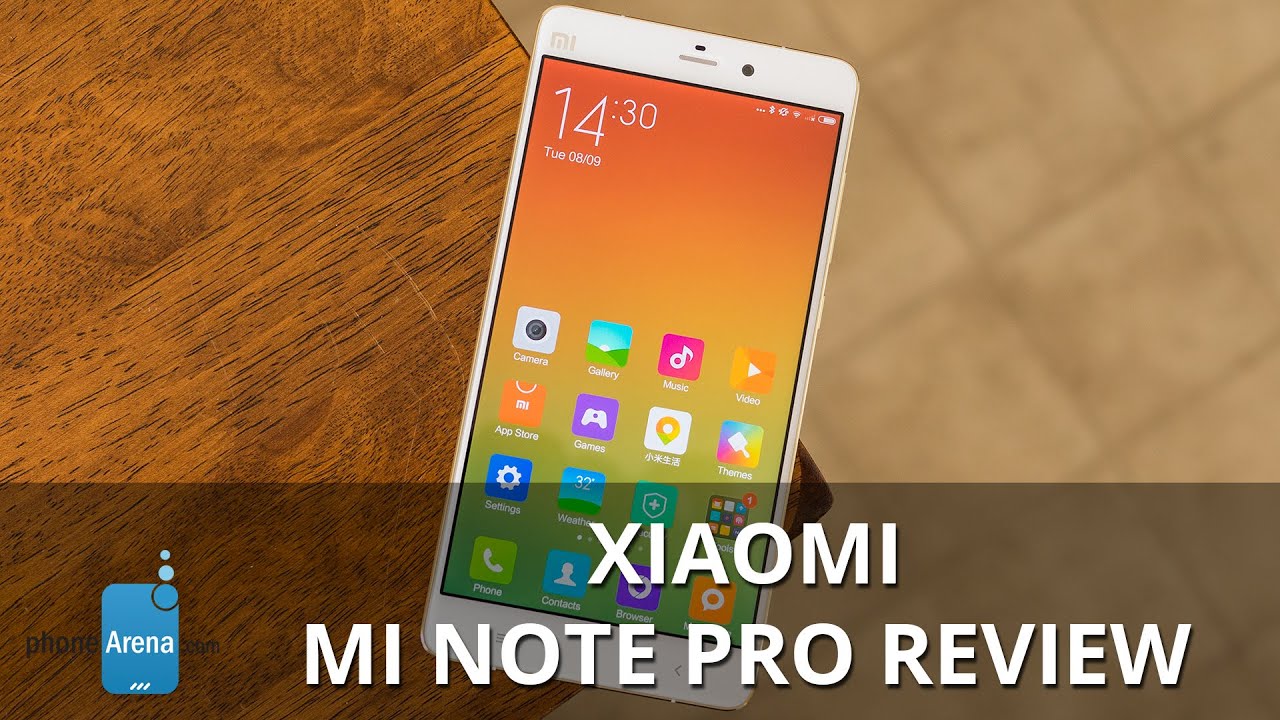 Recommended Stories