Sony Xperia XZs Review
32
Call Quality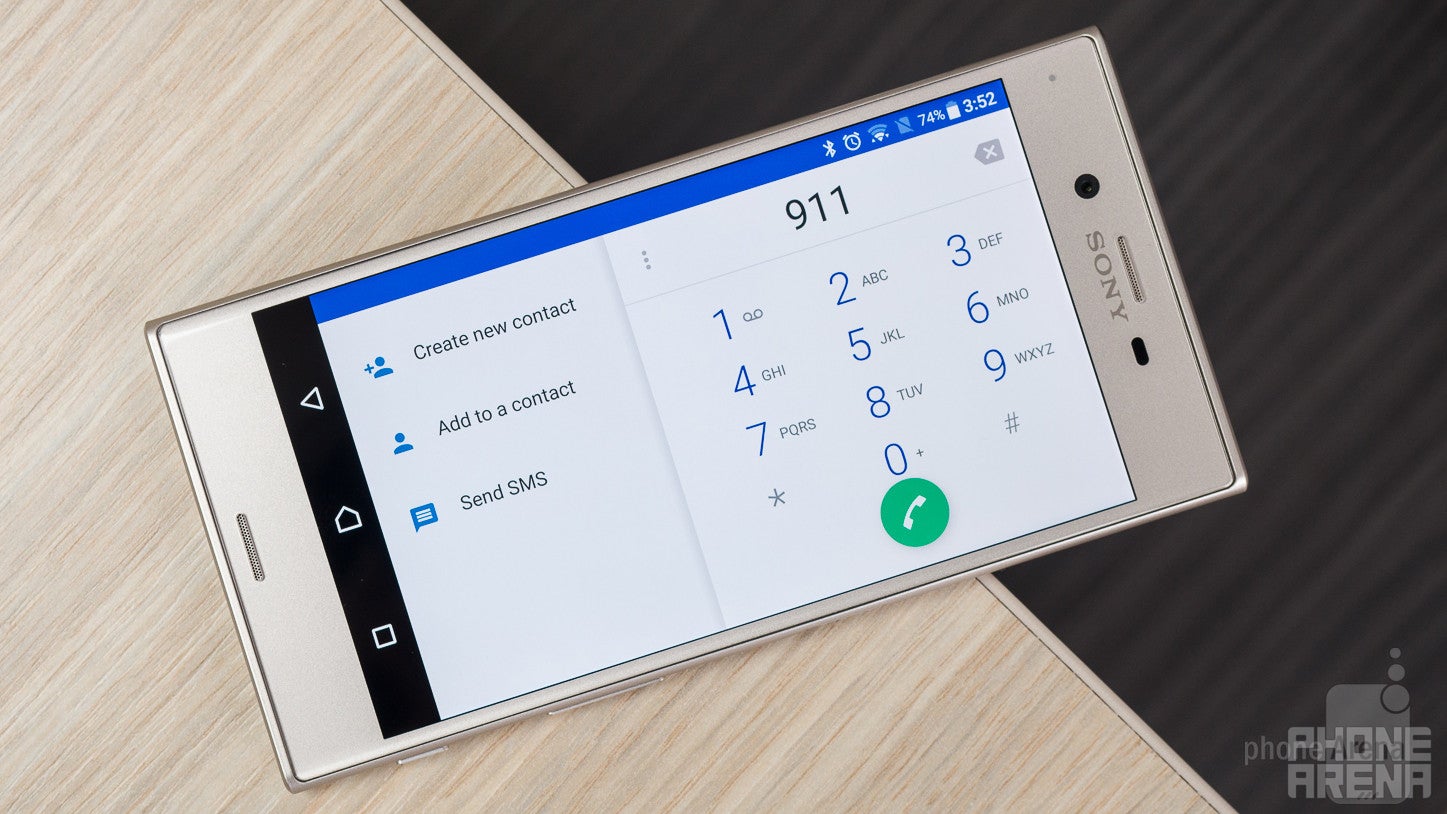 Call quality is far from ideal with the Xperia XZs. While it's not necessarily bad, there are some audible distortions during calls. Finding better cell reception and testing with different phones on the other end didn't help much.
Still, while the call quality could have been far worse, we expect a bit more from a flagship smartphone of any brand.
Battery Life
A battery that's nothing to write home about, but it still does the trick.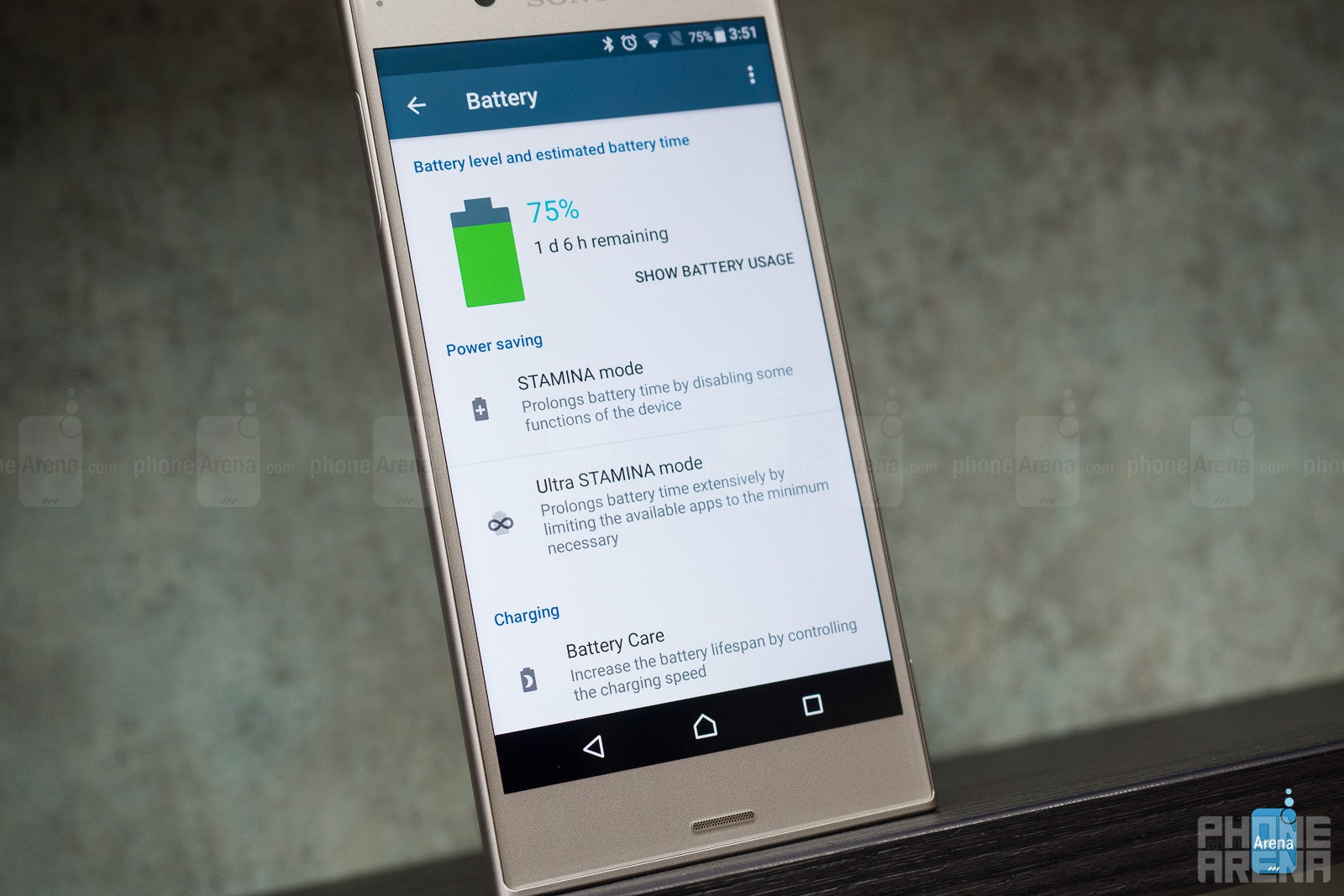 The Sony Xperia XZs comes with a 2,900 mAh battery. It's good enough to last you through the day without any troubles, but don't expect miracles. Still, the phone managed to sustain a full day of medium to heavy usage without being charged until bed time.
That being said, during our standardized test, the Xperia XZs lasted almost an hour less than its predecessor, the XZ. It lasted for 5 hours and 55 minutes, which while not bad, is not actually good either.
Still, if you play a lot of heavy games, or rely on your navigation a lot, you might want to keep a USB-C cable close by for emergency charging.
Conclusion
The Xperia XZs could have benefited from some more improvement, but it's still an okay phone.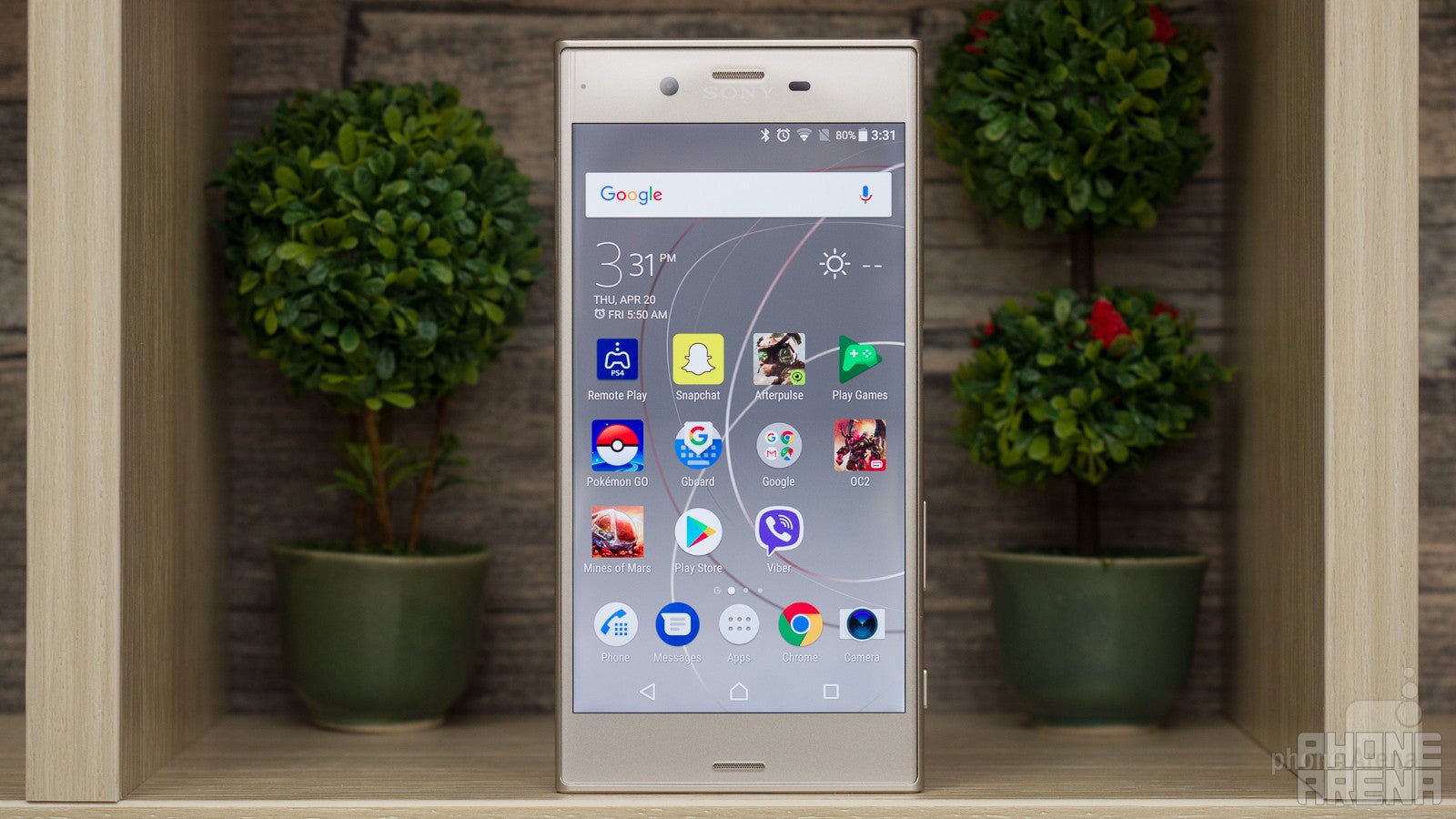 The
Xperia XZs
is a solid device, don't get us wrong. But it's still too similar to its predecessor, the XZ. Everything, from the design, through the hardware and software, could have benefited from some more revisions.
What was changed, though, is pretty good. Of course, we're talking about the camera. Sony's latest sensor produces great results in medium to strong light, despite struggling in low-light conditions. Its best selling point, though, is the 960 fps slow-motion video, which looks stunning under the right circumstances.
Overall, the Xperia XZs is not a bad phone at all. It might not be a suitable choice for owners of the
Xperia XZ
, but it is a good all-around handset for people looking to replace an older device. However, it does have a very solid competition in its $600 - $700 price range, so only time will tell whether or not the Xperia XZs can compete with the rest.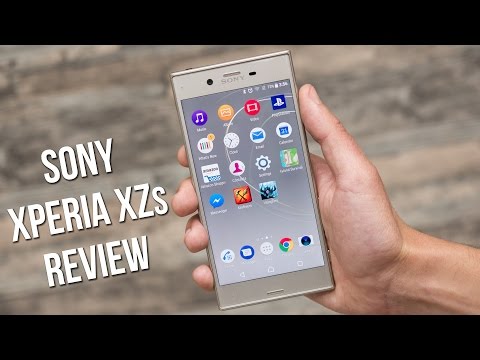 Recommended Stories