Sony Xperia XZs Review
Camera
An impressive back camera, courtesy of Sony, but only in good light conditions.
The major upgrade from the Sony
Xperia XZ
is the main camera. Sony makes use of its latest smartphone sensor that comes with 1 GBit of its own DRAM. This allows the camera to shoot video at 960 fps for a short burst of super-slow
motion
, which looks stunning if you film the right scene.
There are two super slow-motion modes – regular and one-shot. The first allows you to shoot normal video, and click an extra button for a burst of slow-motion footage in the middle of the clip; the second records a short video at 960 fps when you click the capture button, and stops recording right after.
The hard part with shooting these clips is touching the button in just the right moment. The super slow-motion feature is meant to be used for those "blink-and-you'll-miss-it" moments, which also means that you will struggle with timing the shot. We found that the feature works best when used to film something planned in advance, so you can properly prepare to click that on-screen button in just the right moment.
Unfortunately, the camera app that comes with the phone is just as cumbersome as we remember it from previous years. Taking a photo shouldn't be a chore, but with all Sony phones from the past few years, it certainly feels like one. The
Xperia XZs
is no exception. The app is slow to load and react to input, and the UI is somewhat counter-intuitive.
If you can live with the clunky camera interface, though, you will be rewarded with some pretty pleasing photos. The rear-facing camera of the Sony Xperia XZs provides plenty of detail and returns very little noise. This holds true both indoors and outdoors if you have some good light.
When it comes to low-light shots, however, the Xperia XZs lags behind most flagships of the past year. If you use the auto settings, HDR fails to kick in at times, resulting in some over-exposed areas, while others are way too dark. Also, HDR or not, a lot of detail is lost in low-light indoor shots.
Sony Xperia XZs sample images
The selfie snapper doesn't fall far behind either, providing plenty of detail under regular lighting conditions. Both outdoor and indoor shots look pretty good. However, the so-called "soft skin effect" does very little to hide skin imperfections.
When it comes to video recording, the Xperia XZs is capable of shooting 1080p clips at 60 frames per second, and they do look pretty decent. The continuous auto-focus does its job, but it does struggle a bit, compared to other devices in the same range. As for the 8x digital zoom, it's no surprise that it makes the shot look rather unclear. Still, most people won't zoom in eight times when shooting a video in a regular situation, and the lower zoom-in levels do look pretty decent.
Sony Xperia XZs Sample Videos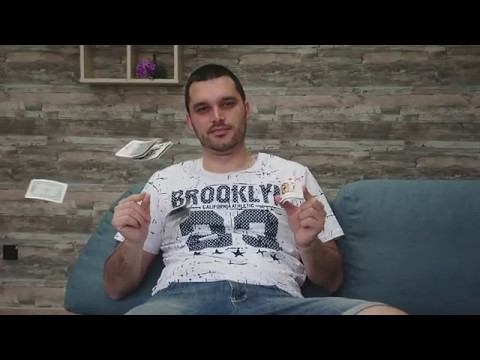 Multimedia
The Xperia XZs, similar to its predecessor, comes with two front-facing speakers. They're sufficiently loud without sacrificing too much quality. Of course, you can't expect a smartphone to produce sound with the same quality as a pair of PC speakers, but with the Xperia XZs, you won't hear too much distortions even in more complex songs with lots of instruments.