Sony Xperia XA Review
Camera
The 13MP main camera is not very good: it struggles with dynamics and focus (especially for macros), and in low light images look plasticky and with vignetting. 1080p video is not very good either.
The
Xperia XA
comes with a 13-megapixel rear camera and an 8-megapixel front-facing shooter. It's rear cam features an f/2.0 lens and uses a 1/3-inch sensor size, which is smaller than many popular phones in the $300 phone price range.
You have a physical, two-step shutter key on the bottom right. Holding it for a second or so starts the camera app, but it takes a few long seconds until the camera app actually starts and it definitely feels like a slow process.
The app itself has a separate auto photo (Superior Auto), manual photo, video, and apps/effects sections that you switch between by swiping up and down. It takes a second or so to switch between shooting modes, and we'd be happier if one could start recording a video straight from the auto mode, without having to first switch to video mode. Interestingly, essential settings like HDR are only available in manual mode.
Image Quality
It does not take an expert eye to see that the camera on the Xperia XA takes bad pictures.
Even in nearly-perfect conditions with plentiful light, images have big issues with their dynamics as they are not able to capture the shadows and highlights for a properly balanced image. It would be that either shadows are underexposed to get highlights properly, or highlights burned out, but never a proper balance. Detail is smudgy, not sharp at all. Needless to say, this all becomes even worse in low light where images often turn out blurry and detail is resolved poorly.
The built-in single LED flash introduces a cold, greenish cast to images and while it does illuminate your subject when it's dark, the quality of the images with the flash is definitely not good.
You might point us to the fact that this is an affordable
phone
, but let us remind you that it's in the same price bracket as the Nexus 5X, for instance, which captures excellent images, which are way out of the Xperia XA camera league.
Sony Xperia XA sample images
Video quality
With all above, it's not really a surprise that the Xperia XA does not record video in 4K. It can still record footage at 1080p at 30fps with a bitrate of around 17Mbps.
1080p video quality is not particularly great on the Xperia XA. Colors are captured mostly nicely, but focus is on the slow side, the videos lack dynamics and in low light they appear with bad vignetting. With no stabilization, video recordings also turn out very shaky.
Sony Xperia XA Sample Videos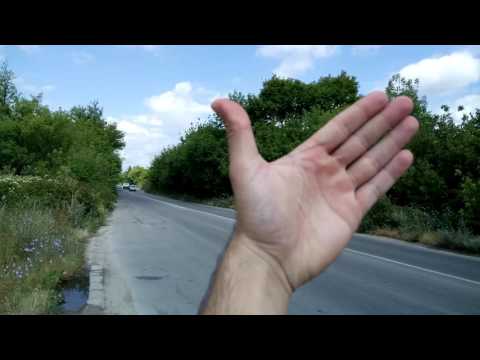 Audio and speaker quality
The loudspeaker is way too quiet and audio lacks depth.