Samsung Galaxy S7 vs LG G4
Camera
LG and Samsung both have a rich history of only putting the very best in terms of camera sensors and optics in their flagships, and we are happy to say that the G4 and
Galaxy S7
make no exception.
Pixel
auto focus wizardry. To top it all off, both companies implemented an OIS gizmo for shake-free video and better stills with the main camera. Lastly, for all your selfie needs, you're looking at an 8-megapixel front-facing camera with the G4, and a less generous, 5-megapixel one with the Galaxy S7.
On the software side, we have an impressive assortment of options and features. Both smartphones have a Manual (or Pro) mode for their cameras, giving the user full access to shutter speed, ISO, white balance, and focus. Both handsets also have a camera quick-launch feature – on the LG G4, it's activated with a double-click of the volume down key when the
phone
is in a sleep state, on the Galaxy S7, it's performed via a double-press of the home button, regardless of phone state.
Sure, one may be perplexed by Samsung's decision to go with a lower resolution sensor this year (the Galaxy S6 had a 16 MP camera), but we know better than to base our conclusion on megapixel count. Indeed, looking at image quality, the two snappers produce competitive stills that are well-exposed, rich in detail, and true to life. The S7's camera is consistently less grainy and provides ever-so-slightly better detail in most scenarios, though its pictures almost always have a yellow-ish tint to them. The G4's camera is also quite the performer and can take some impressive photos, but does have a bit more grain in its stills, when compared to the S7's photos at 100% crop. The LG's camera doesn't have the yellow-ish tint effect, but on the flip side the colors in its images can sometimes end up looking a bit dull or washed-out.
Samsung Galaxy S7 vs LG G4 sample images
Turning to video, both smartphones are capable of taking pretty satisfactory clips. Again, Samsung's focus speed really shines here, as you can effortlessly capture moving objects while rolling. LG's camera is a bit more annoying here, as you have to touch to focus instead, and only then do you get the option to start continuous focus. In terms of capabilities, we're looking at 1080p video capture at 30 framers per second (FPS) with both. The Galaxy S7 can do 1080p at 60 FPS, while the G4 can reach 60 FPS only if you drop the resolution to 720p. We also have the, now flagship mandatory, 4K UHD video capture at 30FPS mode with both, and the results with it — and most other shooting modes — are top notch.
Samsung Galaxy S7 vs LG G4 Sample Videos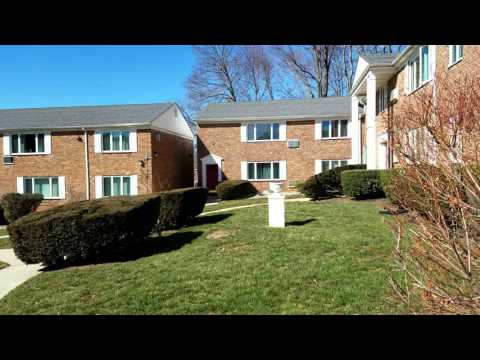 Multimedia
Both Samsung's and LG's built-in multimedia apps are great at their job. They are well organized, handy, and run just fine for their intended purposes. Both smartphones' displays are great for video, with the G4 having the benefit of being larger than its competitor. The speakers on both leave something to be desired, though, we tend to favor the Galaxy S7 for its slightly deeper sound. The backside-mounted loudspeaker of the G4 is still surprisingly good for its size and placement, but can sound a bit flat and lack in volume at times.
Both phones' image galleries try to arrange the user's memorabilia in a couple of ways that'd make it easier for one to look through hundreds of pictures. LG's UX allows for pictures to be automatically tagged and bundled as "memories", based on time and location of the photos. Additionally, the user is free to "favorite" photos and have them appear in a separate album. Samsung's Gallery goes an extra couple of miles, as it can deep-search photos for selfies, people, food, animals, scenery, et cetera. So the poweruser award here goes to Sammy.