Samsung Galaxy S4 vs HTC One
Camera
The GS4 and HTC One are great camera phones, with lots of settings and options for you to tweak. The HTC One has the unique Zoe mode, which captures short video footage along with each shot, making for an impressive multimedia experience when viewing. The GS4 has a bunch of special features of its own, like Drama Shot, Sound and Shot, Story Album and so on, which can prove useful in certain situations. Here it shows once again the difference in the way both companies work. While both the HTC One and SGS4 have photo album creation features, the albums you can create with the One tend to be very cool, while the Galaxy S4's Story Album is simply laughable. At the same time, though, the GS4 offers more goodies, which makes it more versatile and feature-packed than its opponent.
The higher resolution of the Galaxy S4 definitely gives it an edge when it comes to details. You'll be able to see much more in the
photos
of the GS4 than in those of the One. The GS4 also takes pictures that are a bit livelier, with higher contrast and slightly more saturation. The HTC One, on the other hand, excels when it comes to exposure. There were some shots that we took that appeared overexposed on the GS4, but were alright on the One.
Indoors
, the HTC One isn't bad, but is easily overshadowed by the superior resolution and color reproduction of the Galaxy S4.
record satisfying 1080p video
footage. While we prefer the slightly higher sharpness of the HTC One, however, the Galaxy S4 does excel when it comes to noise and overall stability. We tend to like the sound captured by the mic of the GS4 more, as it's louder and cleaner than that of the HTC One, which is quieter and sounds a bit muted in comparison.
Outdoor video samples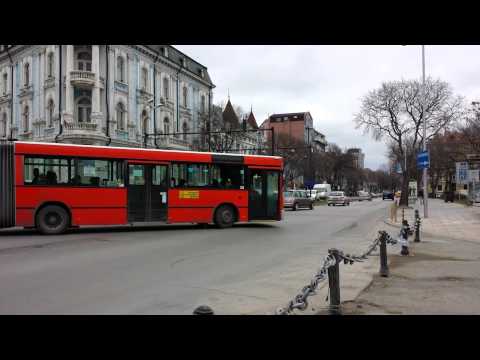 Indoor sample videos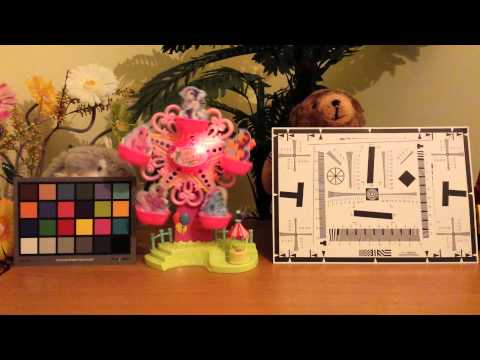 Multimedia
Both handsets are perfect for
activities like video playback and gaming
. The Galaxy S4 has the benefit of the slightly bigger screen, while the HTC One makes up for it with its loud stereo speakers.
Audio output
Headphones output power

(Volts)

Higher is better

Loudspeaker loudness

(dB)

Higher is better
View all