Pantech Burst Review
11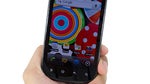 Performance: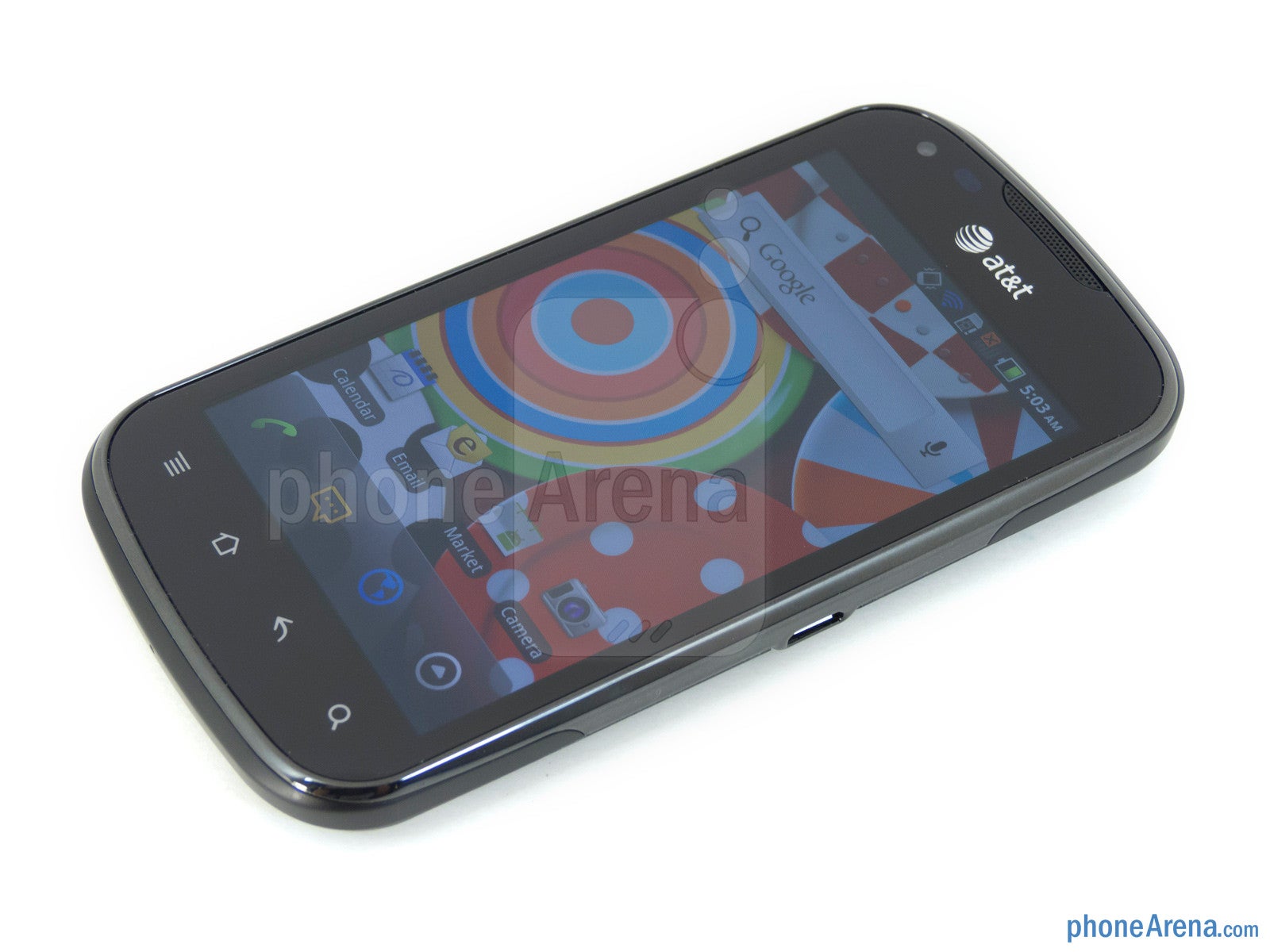 Calling quality
could've been improved, but for the most part, we're able to hold conversations down without being bogged by its imperfections. For starters, its earpiece's volume output is on the weak side, while voices tend to have crackly tones. On the other end of the line, our callers are faced with a slight hiss with our voice. And finally, its speakerphone is reasonable, but plagued by the same crackly tones from before.
Never once showing any signs of fluctuation during our testing, the Burst maintains a solid
connection to the network
in nearly all places – and it didn't drop any phone calls too!
Under HSPA+ connectivity, the handset's
battery life
is very average, as it's able to reel in at least a solid day of normal usage with a full charge. Of course, 4G LTE connectivity will impact its results even more, but in any event, we're content with the battery life we obtained connected via HSPA+.
Conclusion:
Sound the alarm people, but we believe that Pantech has finally produced a winner in our books for AT&T, seeing that the
Burst
offers a ton of value for its $49.99 on-contract price. Barely skipping a beat, we're enamored by the arsenal it's packing along for the ride, and beyond that, it's also able to match its allure by flaunting a pretty decent design too. Simply factoring its Super AMOLED display, dual-core processor, and 4G LTE connectivity, these three items alone would deem it as a premium priced smartphone, but rather, it bucks the trend by surprising us with something totally different. Sure it might not hit the high marks in all categories, but it's balanced enough to warrant some recognition as a great solution for those on a budget.
Android Version: 2.3.5
Build Number: GRJ90
Kernel Version: 2.6.35.11-perf
Pantech Burst Video Review: