OnePlus 3 Review
99+
Call Quality
Call quality on the OnePlus 3 is above average, but not great. Through the earpiece, voices sound sufficiently loud, but lack in clarity as the tonality is slightly distorted. On the other end of the line, we're experiencing the same issues with slightly muffled voices and a slight digital distortion.
Battery life
The OnePlus 3 will barely last a full day and that's a disappointment, but Dash charge is a big relief.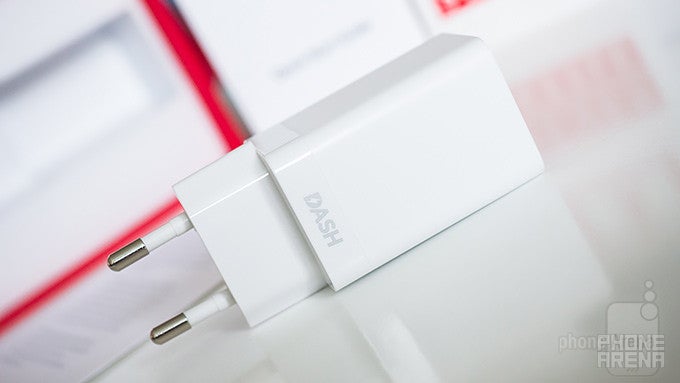 The OnePlus 3 features a 3,000mAh, non-removable battery that powers a 5.5" handset running the Snapdragon 820 system chip. It's also notable that the OnePlus 3 has a 1080 x 1920-pixel AMOLED display, a lower resolution than most current, Quad HD flagships and that is supposed to have a positive effect on battery longevity.
Unfortunately, that's not how it works in real life.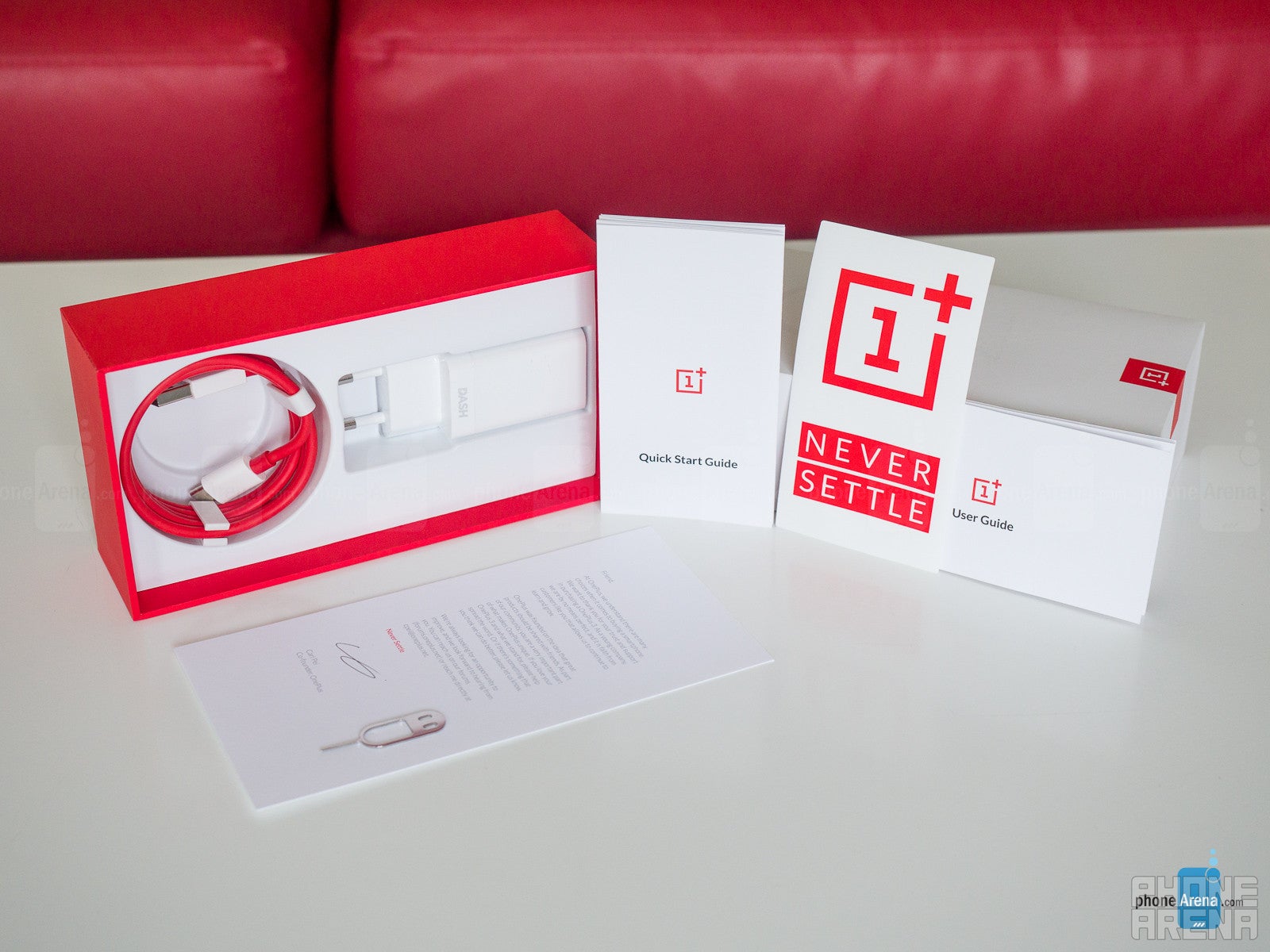 The OnePlus 3 scored poorly on our battery test: just 5 hours and 53 minutes. That puts it among the worst performers this year, on par with the rather weak in terms of battery life LG G5. Yes, with moderate use, the OnePlus 3 should be able to last a whole day, but we still find it odd that the new OnePlus 3 actually has a slightly, but noticeably lower battery life than its predecessor, the OnePlus 2.
While that's a disappointment, we were not at all disappointed by the new Dash charge technology used in the OnePlus 3. OnePlus says that it only works with a OnePlus wall charger and a OnePlus cable (which is annoying, but probably not a huge problem for many people), and it lives up to the promise: it recharges the OnePlus 3 from 0% to 63% in half an hour, exactly as promised by the company. In fact, it takes just 1 hour and 13 minutes to fully recharge the phone! Impressive! At this pace, we could easily recharge it during our lunch break and not have to worry about night charges.
Conclusion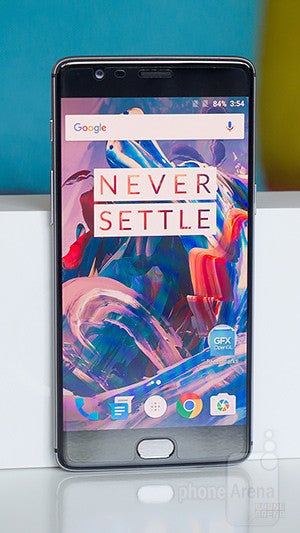 Some two years after launching with a loud bang, the OnePlus company is still going strong. It has done away with the invite shenanigans, and it allows consumers to buy the new
OnePlus 3
right away.
The price of $400 for this unlocked phone with Snapdragon 820 chip is simply great. It's one of the best deals you can get, period.
However, you should also know that this is not exactly a 'flagship killer'. The OnePlus 3 strong points are performance, which feels fast and fluid; the plentiful 64 gigs of storage, and the fast and well-performing camera.
It does fall short in two key areas. Display quality is sub-par, as this is one of the worse displays we've seen on a major phone launched in the last year or two, though we're hoping the upcoming update by OnePlus will fix this. Then, there's battery life which also leaves something to be desired.
What are your alternatives? If you're looking for an all-out great phone of a similar caliber, no matter the price, the
Samsung Galaxy S7 Edge
is the most obvious choice. At $800, it starts at double the OnePlus 3's price, but offers a better display, one of the best cameras on a phone ever, and a more unique design.
If you want something in the same price range, $400 buys you a
Nexus 6P
these days. It features a slower processor, and the phone would be just too large for many, but it comes with the promise for quick Android updates and has similarly good looks with a nice metal build.
$400 is also the cost of the new
iPhone SE
, a 4-inch munchkin of a phone with Apple's latest A9 chip that is as fast as the Snapdragon 820. The camera experience is also great on the iPhone SE and it features the rich and extremely smooth iOS platform, plus great battery life. The downsides are that tiny size and depressingly low, 16GB of storage for the base model.
At the end of the day, OnePlus does seem to have nailed it. The OnePlus 3 is in many ways like an HTC phone - great design without much going on in terms of special features. It works well. And at that $400 price, it's definitely something special.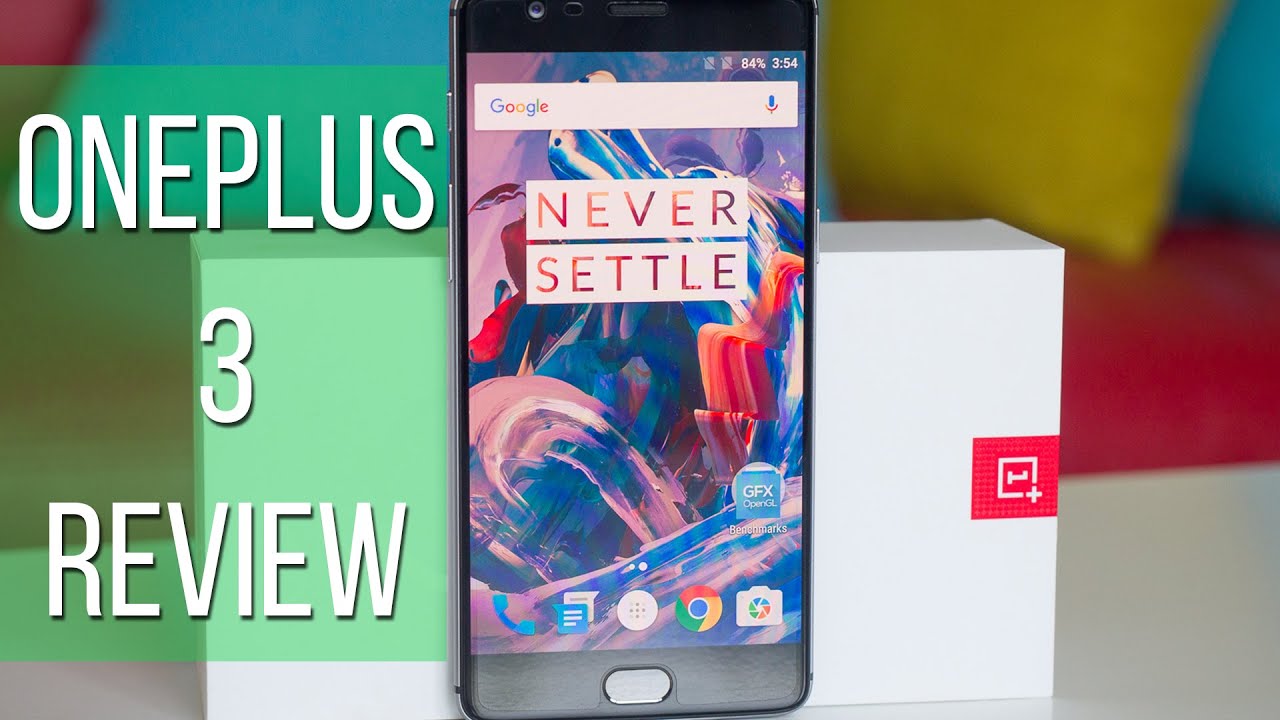 Update

: Read our OnePlus 3T review!
Recommended Stories