Motorola TITANIUM Review
2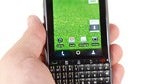 Performance and Conclusion: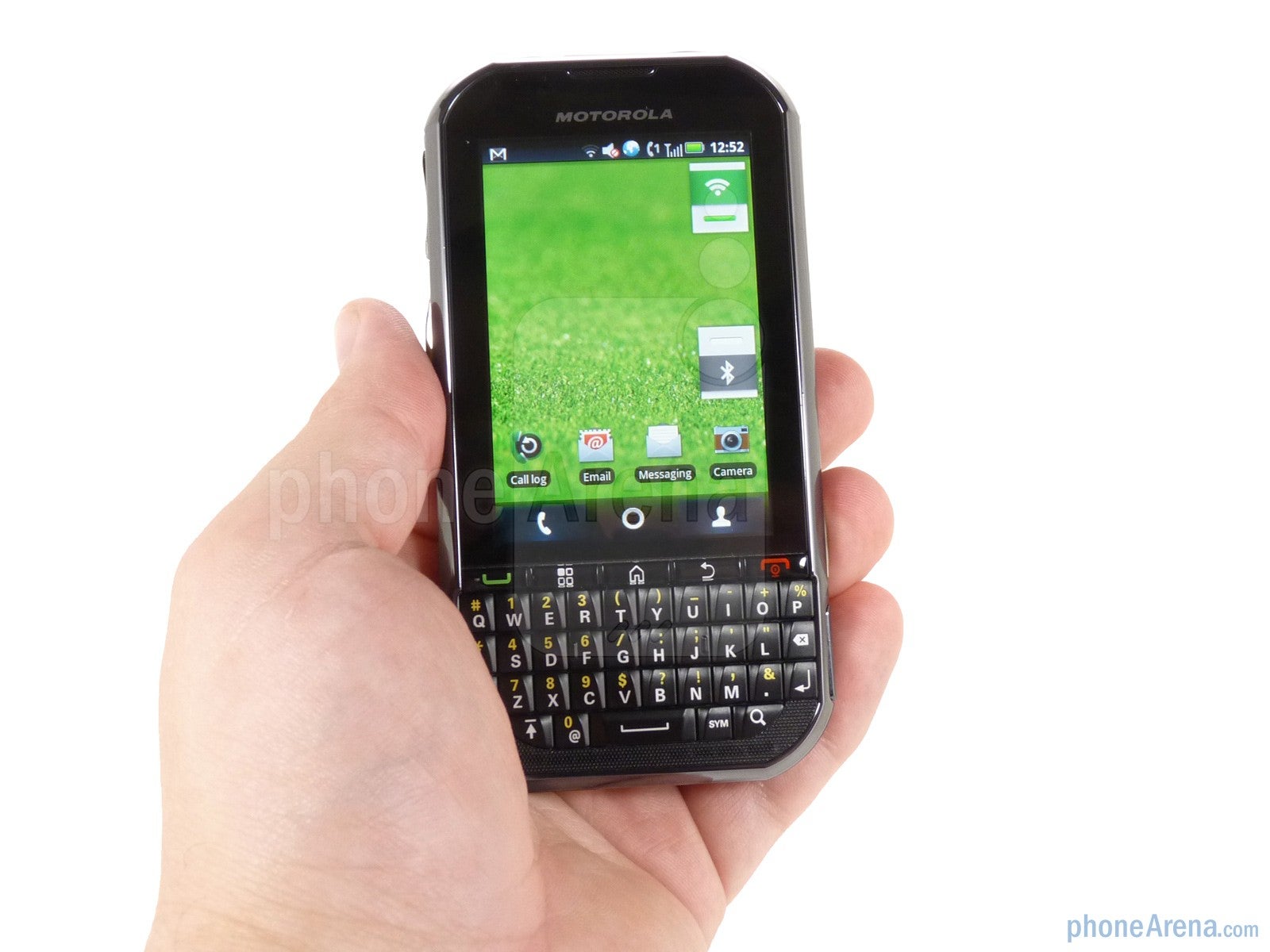 Callers were impressed with the
Motorola TITANIUM
, rating us an 8.5/10. They said we were a bit nasally, but otherwise were very clear and easy to understand even with a good amount of background noise (which they were unaware of). They were quite loud and clear on our end, with our only complaint that the speaker sounds a bit recessed in the phone. The speakerphone lies below the QWERTY keyboard and was plenty loud.
Battery life
was a drawback on the i1, but has been beefed up to 1820mAh (from 1440) which is good for 6.75 hours of talk time and 235 hours of standby. The i1 was only rated for 3.5 and 100 hours, respectively.
The lack of selection in the Nextel lineup makes the Motorola TITANIUM your default choice if you want a smartphone, but it is not without its shortcomings. The 504MHz processor and 512MB of memory simply aren't enough to run Android smoothly. The keyboard is soft and inaccurate and the navigation keys are tiny. While the Motorola TITANIUM may resemble the
XPRT
on the outside, is it very different on the inside and with the user experience. Unless you really need a smartphone and Nextel Direct Connect we'd recommend the XPRT if you're looking for some portrait QWERTY Android action.
Android version: 2.1-update1
Motorola TITANIUM Video Review: