Motorola DROID 3 Review
73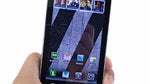 Performance: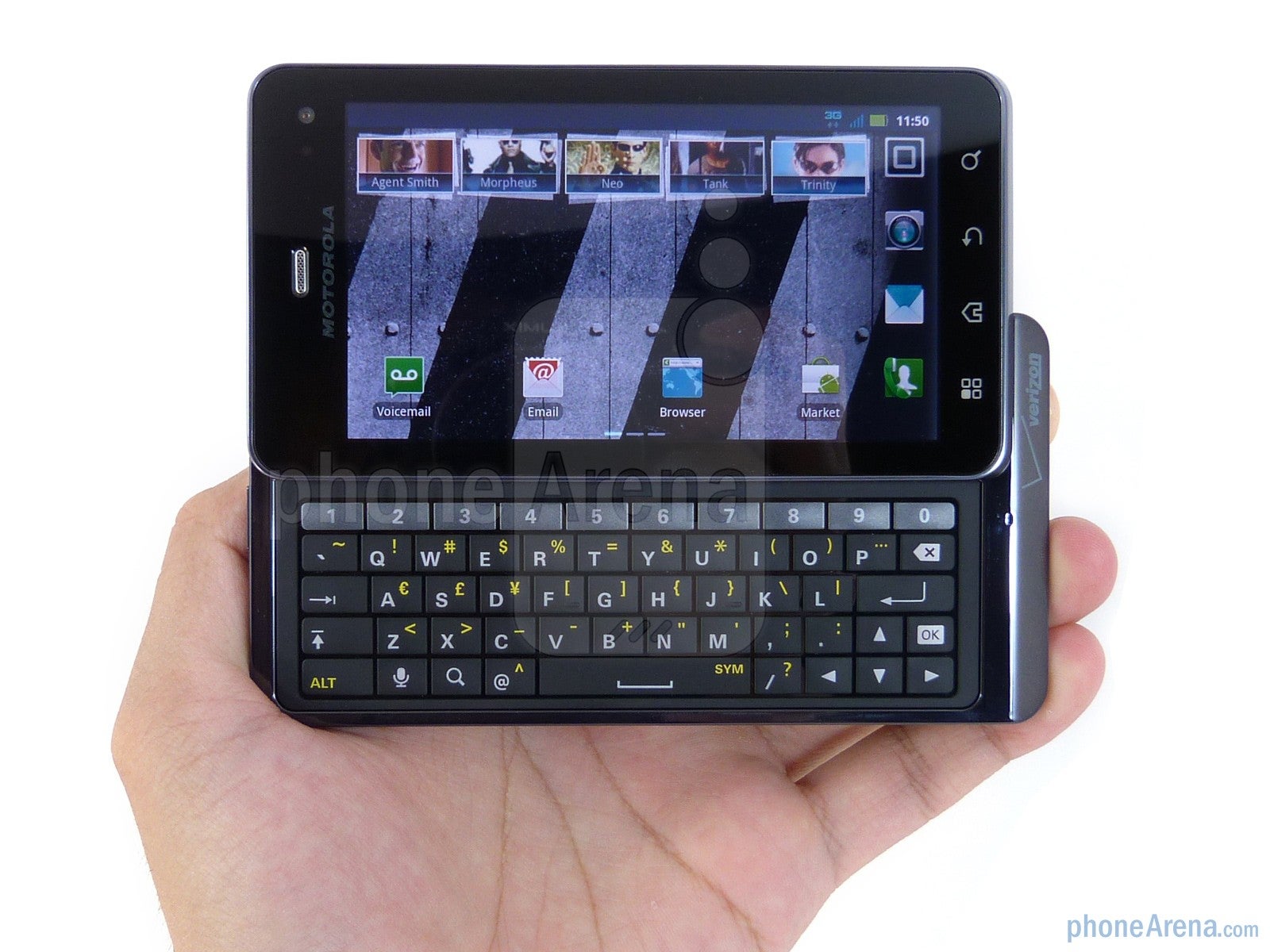 For the most part, we're content with the Motorola DROID 3's
calling quality
as the earpiece produces some strong tones – thus, yielding some prominent voices that are distinctively clear. Simultaneously, there are no evidence of any static or background noise with its quality. Conversely though, our callers on the other end of the line state hearing choppy sounding voices – but they're still audible enough to make out. As for the speakerphone, its output isn't the strongest out there, but it doesn't help that voices are muffled either.
During our testing in the greater Philadelphia region, it's able to put amount of
signal strength
as it hovers around the -81 dBm mark in high coverage areas.
Battery life
is something that's seemingly desired with the handset to balance its overall appeal since it's kind of lacking in that particular department. Using the handset primarily for emails, text messaging, web surfing, and the occasional phone call, we're only able to achieve the 15 hour mark before needing a recharge. It's not all that bad for light users, but power users will want to constantly charge it as much as they can. In our testing, we're able to get 8 hours of talk time out of a fully charge, which is more than adequate for most people.
Conclusion:
By far, the
Motorola DROID 3
is able to remarkably differentiate itself from its predecessor in the
DROID 2
– thanks to its far superior amped hardware and larger than life presence with its design. Concurrently, we totally dig the considerably improved QWERTY keyboard since the refinements we see easily enable it to become one of the best messaging devices out there right now. Likewise, we like the direction that Motorola is taking with its customized Android experience as it takes advantage of the raw processing power of its dual-core processor.
Obviously, the Motorola DROID 3 isn't shining brightly in all areas, like its unenticing photo quality with its camera and sub-par battery life, but considering that it holds up firmly overall as a high-end smartphone, it's rather hard to not take notice of the handset. Sure we would've loved to see 4G LTE on this bad boy, but it would've compromised the handset in many ways – possibly making it heftier and getting even worse battery life. For $199.99 on-contract, the iconic Motorola DROID 3 is able to deliver a solid well-rounded performance to keep it in favorable light – but then again, it'll be interesting to see what the
Motorola DROID BIONIC
will be bringing to the dinner table later on.
Software version of the reviewed unit:
Android version: 2.3.4
Kernel version: 2.6.35.7-g42f0276
Build number: 5.5.1_84_D3G-20_TA-9
Motorola DROID 3 Video Review: