Lenovo Yoga TAB 3 8-inch Review
20
Battery
It goes the distance more than most tablets.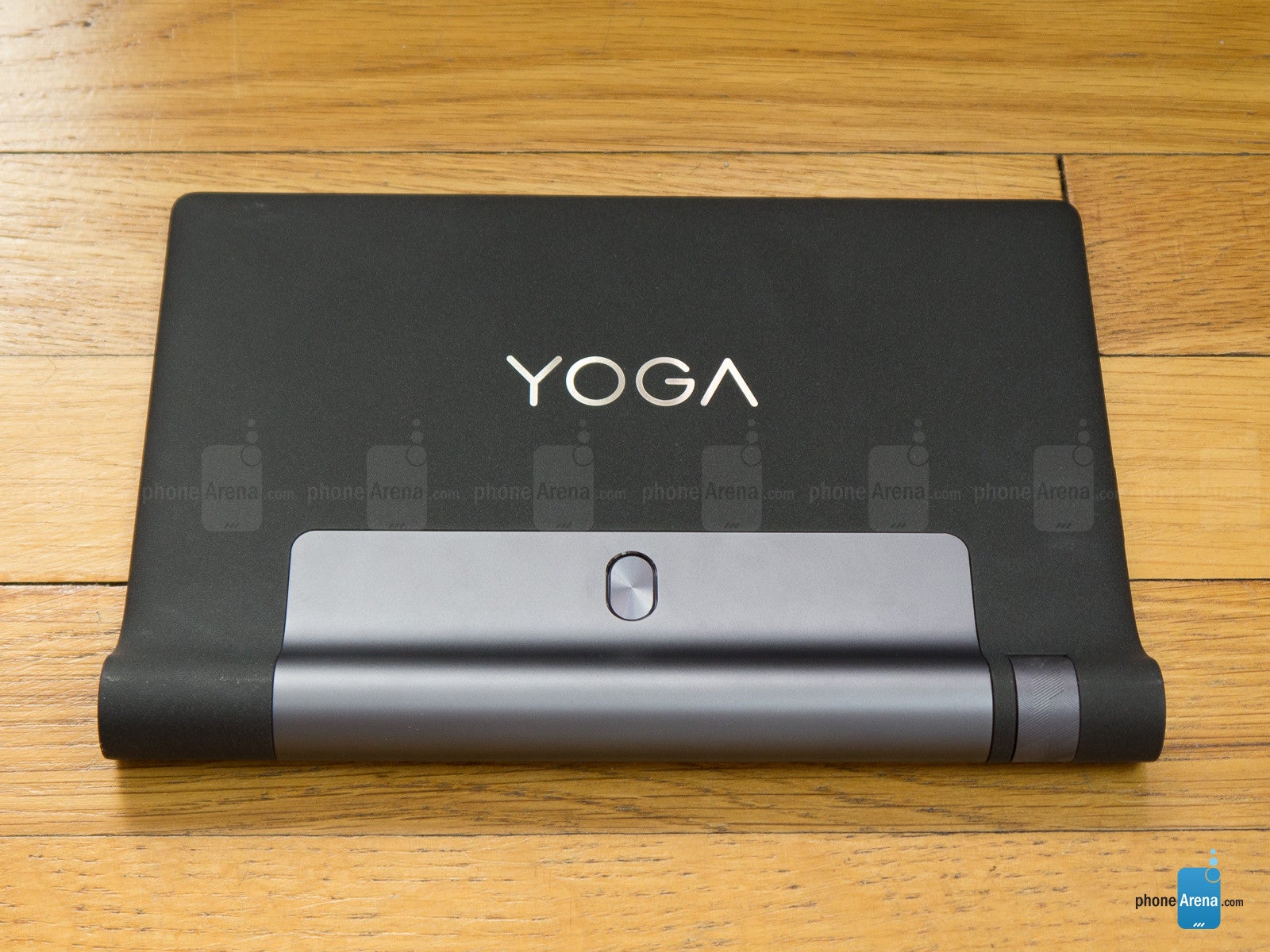 Lenovo has taken pride in the battery life of its Yoga tablet series, so it's wonderful to know that there's still a focus on it here with the 3rd generation model. Packing a 6200 mAh battery, down from its predecessor's 6400 mAh capacity, it actually doesn't impact its longevity, but rather, delivers even longer lasting results.
In our real-world usage, its battery can easily yield almost a couple of days before being completely tapped out. Under our custom battery benchmark tests, it beats its predecessor handsomely by nearly a couple of hours, as it reaches 12 hours and 22 minutes in our testing.
Conclusion
Stacking it up against its direct predecessor from last year, there are some unsavory decisions that would make almost anyone suspicious about the
Lenovo Yoga Tab 3 8-inch
. For starters, its specs sheet indicates that certain areas have been scaled back, indicating that it's inferiorly spec'd to what they've produced previously.
Clearly, this is the kind of tablet for those who want don't want to be burdened with a high learning curve, or just don't want to spend a fortune. To that degree, the Lenovo Yoga Tab 3 8-inch does right by sporting a starting cost of $169.99 from the get-go, which is a bargain in the world of 8-inch tablets. If price clearly dictates your judgment, this is something that should be on your radar – just know that there are compromises in settling with it. However, if you're able to spend just a little more, say $200, the
Asus ZenPad S 8.0
would be a more attractive option.
Software version of the review unit: Android Version: 5.1.1 | Software Version: YT3-850F_150819