Camera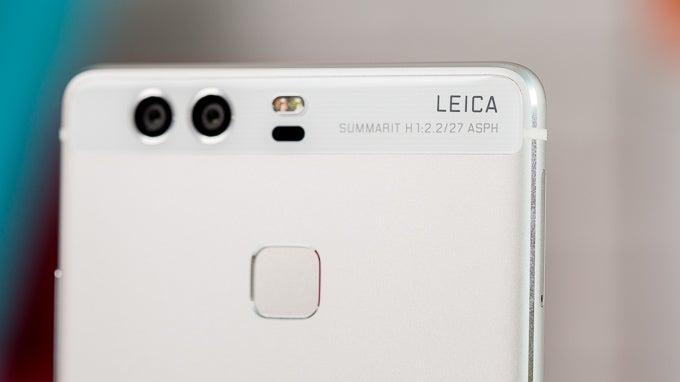 We've seen dual camera setups before, but never one quite like what the
Huawei P9
packs. The phone boasts two 12MP F2.2 snappers co-engineered with Leica – a company known for its high-quality cameras and optics. In essence, one of the modules takes color images, while the other shoots monochrome photos. The two images are then merged intelligently in software to produce a photo combining the colors of the regular sensor with the detail of the black-and-white one, or at least that's the theory.
As far as image quality goes, the Huawei P9 takes good photos. Really good, in fact, with faithful color representation, accurate white balance, plenty of detail in the shots, and well-controlled sharpness. Dynamic sceneries – where both bright and dark areas are within the frame – tend to look underexposed, however, so you might want to give these a little boost with a tap on the screen. The HDR mode is very modest with its intervention and rarely makes a striking difference.
At night, the Huawei P9 takes decent photos, but it doesn't set a new standard in smartphone photography. We'd rank it on par with other high-ends in this respect. Its secret weapon – the monochrome camera – can be of some advantage in low light as it is more sensitive to light, but you'd be sacrificing color, obviously. Interestingly, the Night Mode can shoot excellent images – the best night shots you'll ever see out of a phone – but a tripod is a must when using the feature, as it uses long exposure times, over 10 seconds at times.
Huawei P9 sample images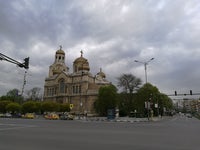 Then there are the gimmicks thrown in the P9's camera app. As we mentioned, there's a mode adding background blur to images, but we don't see ourselves using it daily. True, it works really well in certain cases, but the effect looks artificial and forced in others. If you want to use it anyway, try to avoid setting its strength to the maximum. This can be done even after the photo has been taken, which is nice.
Video quality is average, both in daytime and low-light scenes. Details are lacking and the continuous autofocus takes a long while to kick in. At least the stereo sound being recorded is loud and clear.
Multimedia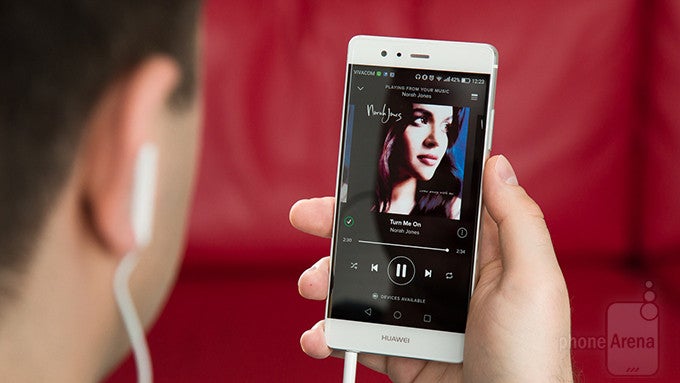 The stock photo gallery on the Honor P9 is what you use to view and share images. It also holds a valuable cache of image editing tools – from basic cropping and rotating to highlights and shadows adjustment. Videos can be viewed in the same application, but you don't get any more advanced tools, such as video trimming.
Sound comes out of a single loudspeaker placed at the Huawei P9's bottom. Its quality can be best described as average, as it is sufficiently loud and doesn't crackle, but lacks in depth. Besides, its position makes it prone to being covered while we're holding the phone in landscape orientation. We're not thrilled by the bundled set of Earpod-esque earphones, but they get the job done.