Google Nexus 5 vs Google Nexus 4
Camera
A low point of the Nexus 4, Google and LG have obviously put significant work into the Nexus 5's shooter. We did not see a sensor bump from 8MP, but everything else is vastly improved starting with optical image stabilization. To keep it brief, the Nexus 5 outperforms its predecessor in every aspect of camera performance and the results speak for themselves. Colors are brighter, detail is crisper, noise is lower and focus is sharp.
While both devices record video at 1080p, the results were more of the same. The Nexus 5's optical image stabilization really stood out by making the video much less jerky than the Nexus 4. Colors and details were again better, and mic pickup was better almost to a fault. Sounds were slightly robotic on the Nexus 4 and more natural on the Nexus 5, but the latter device picked up too much background and wind noise. Hopefully this is something that can be addressed in a software update.
Sample Videos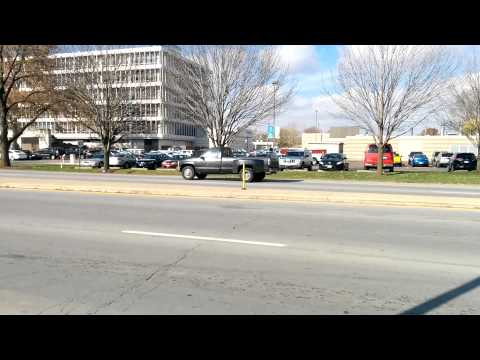 Multimedia
As both devices run stock Android the multimedia experience is similar but there are some differences. KitKat has a new feature that detects if a device has a dedicated audio processor (the Nexus 5 does) and uses that instead of the standard application processor which drastically improves battery life. Google claims that the Nexus 5 can deliver 60 hours of music playback. The Nexus 5's larger and better display will deliver a better video experience than the Nexus 4. The interface for audio, video and the like are basically identical between the two Nexus devices, and while there may not be support for all codecs out of the box there are plenty of apps available in the Play Store that can play what you want.
Audio output
Headphones output power

(Volts)

Higher is better

Loudspeaker loudness

(dB)

Higher is better
View all