Camera comparison: iPhone 6 and iPhone 6 Plus vs iPhone 5s, Galaxy S5, LG G3, Lumia 1520, Xperia Z2, HTC One (M8)
99+
Conclusion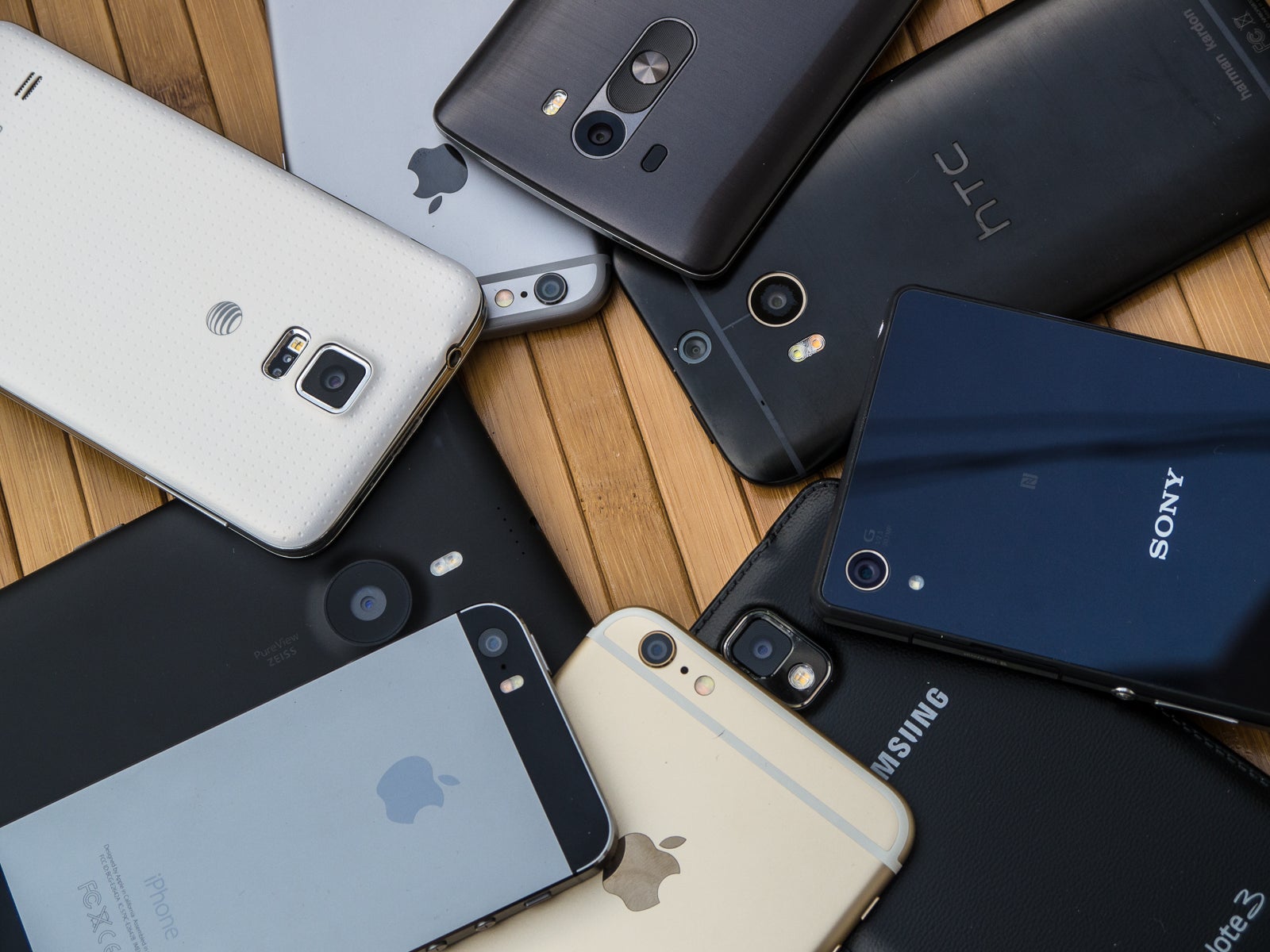 As we said earlier, megapixels aren't all that matters in a camera, and Apple's new smartphones are your living proof. In fact, we can confidently say that the iPhone 6 and iPhone 6 Plus are two of the best cameraphones we've had the chance to test so far. Both produce excellent photos and videos with their 8MP cameras, be it in day- or night-time. Add their ease of use to the mix and you get a camera that's tough to beat.
Now would be a good time to reiterate that the
iPhone 6 Plus
has a slightly better camera. This became obvious when we compared its night-time photos against those from the iPhone 6. But the difference is rather minor, and unless you're very serious about the quality of your photos, the iPhone 6 should do just fine for your needs.
Grabbing the bronze prize in our comparison, the
Nokia Lumia 1520
reminded us that the potential in its 20MP camera should not be underestimated. Nokia's phablet stood out with its extremely detailed images, and had it done better in our indoor test, it would have won the metaphorical silver medal.
As for the
LG G3
, its 13MP camera couldn't manage to top any of our test categories. Still, it stood its ground with its all-around great performance. The snapper produces very eye-pleasing details in daytime, and given the right conditions, its night photos can leave you impressed.
Then there's the
iPhone 5s
– a phone that can give the big boys some serious competition even though its 8MP camera has been around since last year. That is especially true when taking videos. In fact, the 5s is, more or less, as good as the iPhone 6 in that respect.
Somewhat surprisingly, the
Samsung Galaxy S5
couldn't rank among the top three phones in our comparison. Its daytime photos are detailed and with decent color reproduction, but its low-light performance leaves lots of room for improvement. Its videos are great, but not excellent.
The
Sony Xperia Z2
also performed rather disappointingly. Despite having a whopping 20 megapixels to work with, its camera can't match the clear, detailed images produced by its competitors.
Lastly, the
HTC One (M8)
grabs the attention with its intricate camera setup, but the actual results are often underwhelming. The photos produced lack the details its competitors can produce, and the color accuracy leaves room for improvement.
The final score for each phone represents its average rating, but note that we're only taking into account the Details, Color representation and Indoor categories in the final score. We're factoring all the others (such as Night and Panorama) out, since those represent situations where users are less likely to take images in. Video recording isn't included either, since we consider it a separate thing from photo-taking. We've done this in order to end up with a final rating that is representative of a camera's performance in those areas, which we think are most important to users.