Camera comparison: Sony Xperia Z vs Samsung Galaxy S III, Galaxy Note II, iPhone 5, Nokia Lumia 920
99+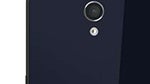 Conclusion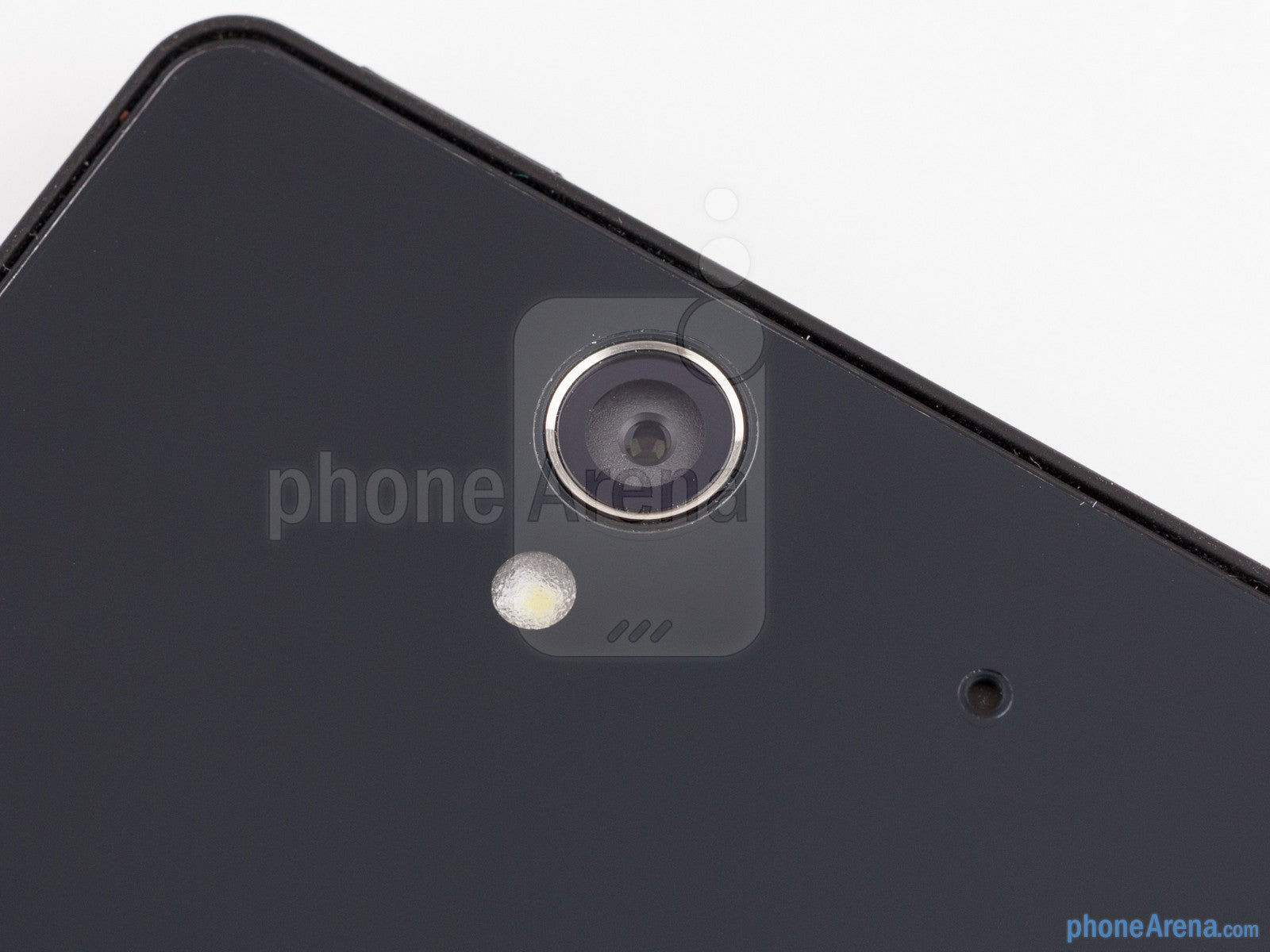 We still remember how excited we were when we heard that Sony had developed a next-generation image sensor for smartphones - something new that was supposed to blow the competition out of the water with its 13 million "stacked" pixels and HDR video.
Well, we're sorry to say it, but the
Sony Xperia Z
just isn't the next top shooter on the smartphone arena, regardless of how much its Exmor RS camera is being touted. On many occasions, the quality of images taken with the
high-end Galaxies
or the
iPhone 5
was better, despite the lower pixel count.
Don't get us wrong as the Sony Xperia Z is still a decent cameraphone. And in fact, it is a pretty good smartphone overall and whoever chooses to go with it won't be disappointed. However, we can't hide our disappointment from realizing that its camera just isn't as great as we anticipated.
Software versions of the smartphones used in the comparison:

Sony Xperia Z: Android 4.1.2, Build 10.1.A.1.350
Nokia Lumia 920: Windows Phone 8, Build 8.0.9903.10
Samsung Galaxy Note II: Android 4.1.1, Build JRO03C.N7100XXALIE
Samsung Galaxy S III: Android 4.1.2, Build JZO54K.I9300XXELLA
iPhone 5: iOS 6.0.2 (10A551)