BLU Vivo 5 Review
Camera
Good enough considering the price, but hardly class-leading.
On the back, there's a 13-megapixel sensor that features 5-element sapphire blue lenses, f/2.0 aperture, Phase Detection Auto Focus (PDAF), and an LED flash. For the front, it chimes in with a reasonable wide-angle 5-megapixel camera.
BLU, thankfully, offers a meaningful shooting experience by cramming a ton of camera modes inside the Vivo 5, and a manual one as well. There's plenty for causal shutterbugs to tinker with.
Image Quality
Since it shares the same camera that's used by the Vivo XL, the Vivo 5 shows no difference in quality whatsoever. Like many smartphones nowadays, it captures some decent looking images when lighting is plentiful. Still, we notice a few subpar qualities, like splotchy details and noticeably colder color tones, that soften its overall quality. The more pressing matter, however, relates to its low light performance, which is accompanied with the typical set of degradations, but made worse because of its inability to focus properly.
BLU Vivo 5 sample images
Video Quality
Likewise, the Vivo 5 fails to command our attention with its video recording quality. While there's a decent level of sharpness and detail in it, footage is shaky and contains visible artifacting elements when panning, which don't help its cause. And there's no continuous autofocus, on top of all that. Interestingly, there's an anti-shaking setting that attempts to stabilize the footage by cropping the video and using software tricks to guise its usual shakiness – albeit, the end result still appears a bit artificial.
BLU Vivo 5 Sample Videos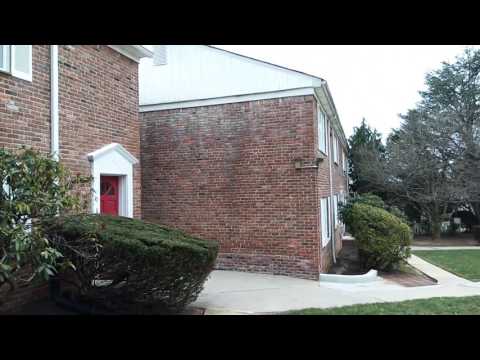 Multimedia
Just like what you'd expect, it gets the job done at the very least.
While there's generally little bloatware baked in with this, BLU does happen to throw in its own music player. It's not fanciful or ornate by any capacity, but the core functions are intact. The speaker on the back of the
phone
produces an output of 73.7 dB, making it sound a bit underpowered. That assertion is confirmed by how it sounds thin and light to the ear, lacking any sort of substance to deepen its range.
Thankfully, the phone's processing power is effective in playing videos smoothly and without any glitches. Combine that with the iridescent Super AMOLED display, we have no qualms with the overall experience. It even features a useful multi-tasking mode that plays a video in its own, separate window.