Asus ZenPad 3S 10 Review
7
Battery Life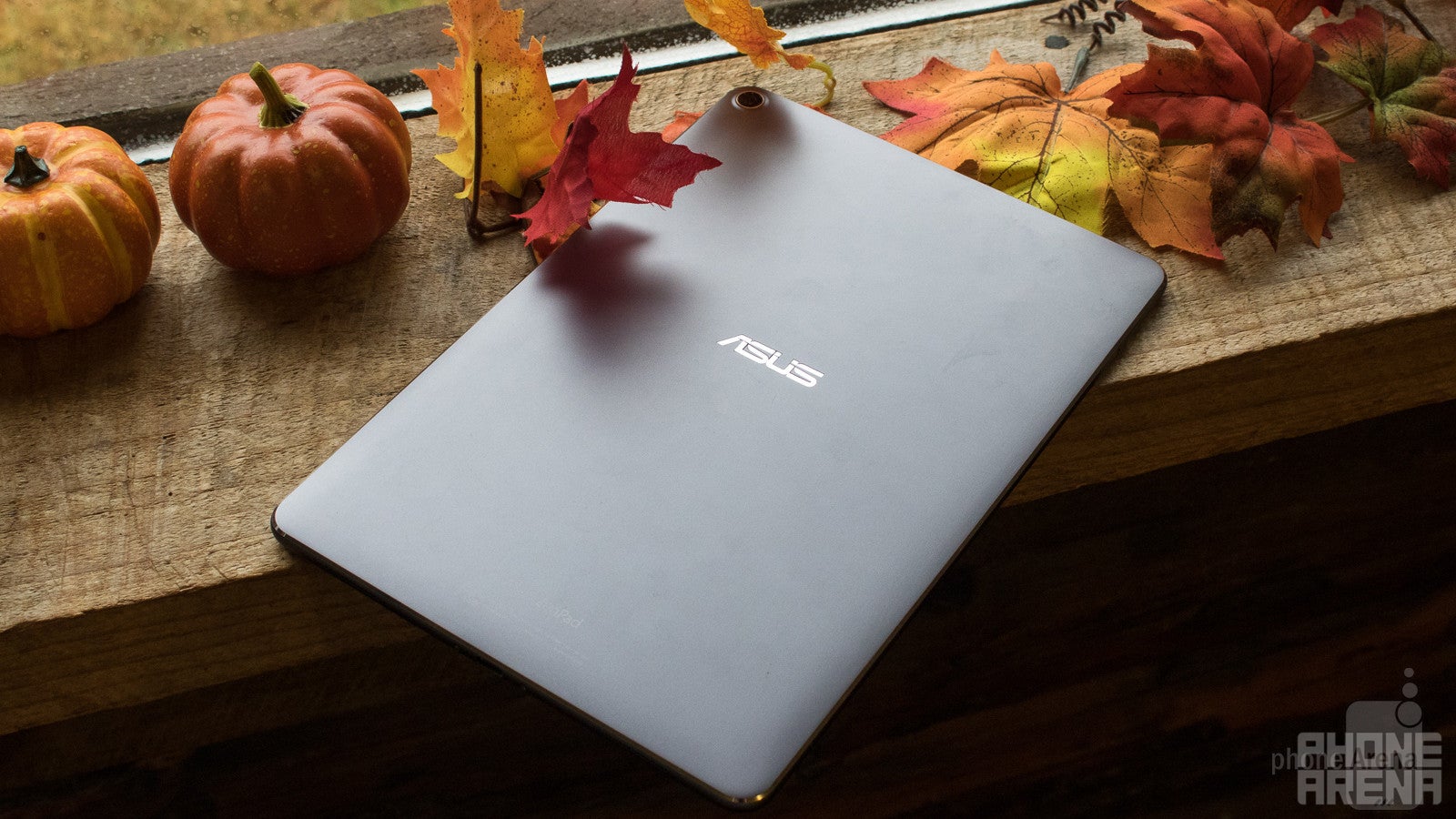 The ZenPad 3S 10 is a big tablet, and that means it needs a bit battery to keep it juiced up while using it. A 5,900 mAh unit is present in the tablet, and Asus says that it supports Qualcomm's Quick Charge 3.0. In my use with the ZenPad, battery performance turned out to be rather solid.
With infrequent use throughout the day of checking email, browsing social media, and playing Mortal Combat X, I was usually able to get through about 3 full days without having to worry about charging the device. My screen on-time was a little more than 3 hours with the brightness cranked all the way up, but that was also with me gaming quite a bit. Turning the brightness down and more moderate usage should allow you to get anywhere from 4 to 5 hours of screen-on time (if not more).
My only real issue with the battery has to do with charge time. It took the
Asus ZenPad 3S 10
3 hours and 23 minutes to charge from 0 – 100-percent, and I found that quite disappointing considering that Quick Charge 3.0 is supposed to be present here. I understand the battery in the 3S 10 is on the larger side of things, but that's still somewhat slow.
Conclusion
Asus is touting a rather large game with the ZenPad 3S 10. As I mentioned in the intro for this review, the company's goal is to offer a solid tablet experience for both professional and personal use at an affordable price. That's not an easy feat to achieve by any means, so did it pay off for Asus with the ZenPad 3S 10?
Absolutely.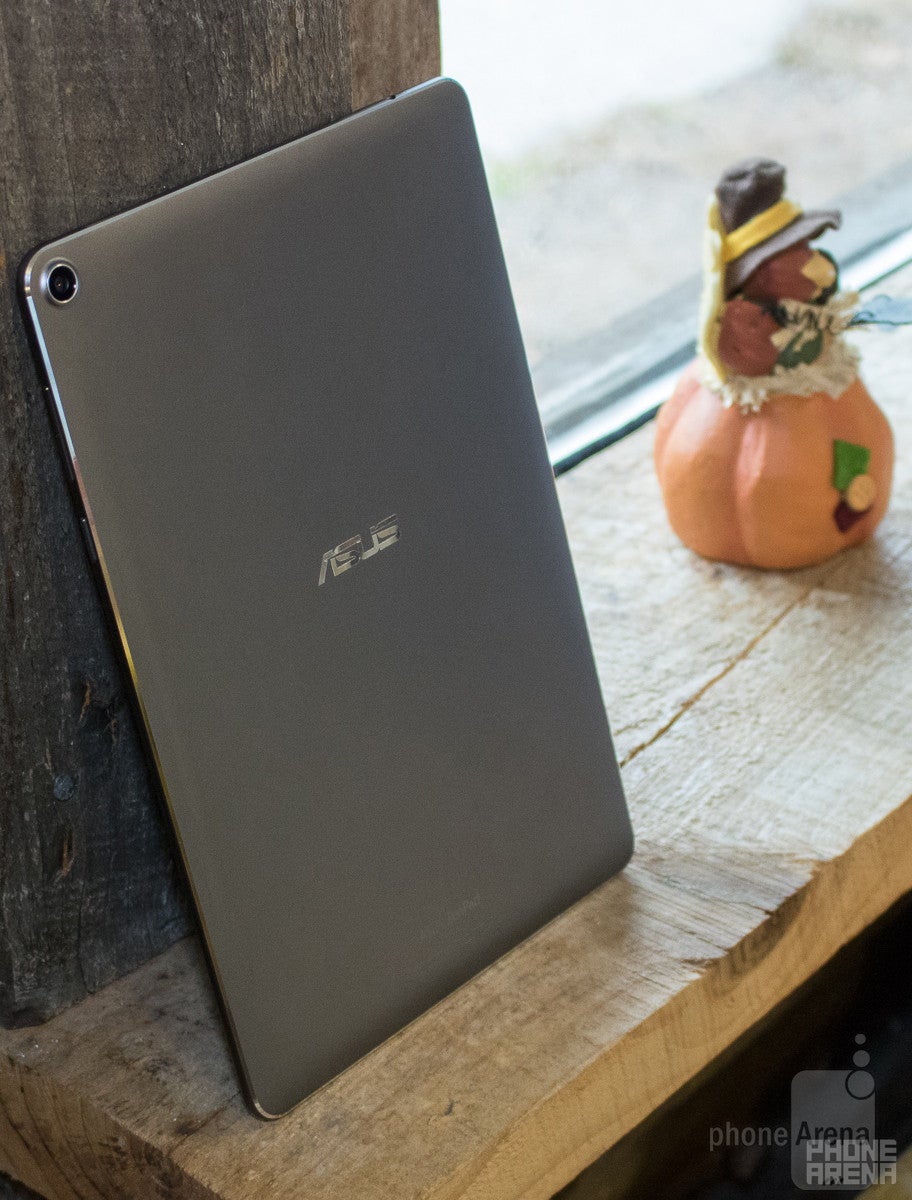 For starters, this tablet feels and looks like it should cost more than what Asus is asking for it. The slim profile is impressive, it's lighter than much more expensive entries in this area of competition, and the all-aluminum build feels wonderful when held. The build is what initially draws you in with the ZenPad 3S 10, but once you actually start using it, that's when the magic happens.
The 2K display is gorgeous, the processing package provides for more than enough horsepower for productivity and entertainment usage, the speaker setup sounds great, the battery provides for great stamina, and the price of just $299 is absolutely killer. That's just $50 more than the unlocked price of the
ZenPad Z8
that I previously reviewed, and this is a much more premium experience in nearly every regard.
My biggest gripe with the ZenPad 3S 10 is its software. I personally don't enjoy Asus's custom interface at all, and while most of this can be replaced with a third-party launcher, there are some gimmicky elements thrown into the software experience that you just can't shake. This won't be that big of a deal for most people, but for folks like me who live and breathe stock Android, Asus's changes and tweaks can be atrocious at times.
Along with the software, the cameras on the ZenPad 3S 10 are also quite bad. I'm personally not a fan of using a 10-inch tablet to take photos or videos with, but if you are, this could prove to be a real deal-breaker. The front-facing camera is fine for snapping a quick selfie here and there, but the rear-camera is almost unusable for any scenario.
All-in-all, the ZenPad 3S 10 is a phenomenal tablet, and its price of just $299 makes it one of the best values you can currently get if you're in the market for a 10-inch Android tablet. The software experience may not be the best that's out there, and the camera package that's included is better left untouched, but if you don't plan on taking photos or videos with this device (and you really shouldn't), the ZenPad 3S 10 should prove to be a fantastic purchase. It's great for watching videos, playing games, and even getting some work done if you outfit yourself with the proper accessories.
The Asus ZenPad 3S 10 isn't a perfect device, but for $299 and everything it's bringing to the table, you'd be hard-pressed to do much better.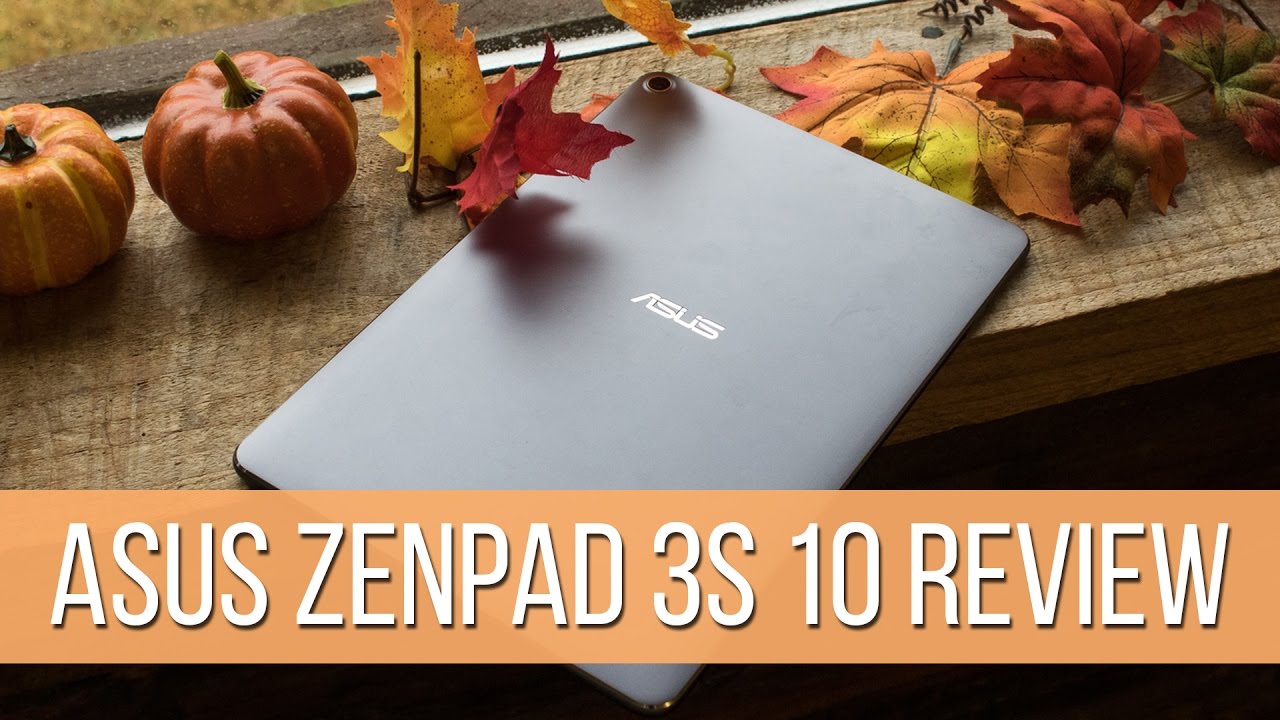 Recommended Stories