Asus VivoTab RT Review
Camera:
Surprisingly, we see Asus making its presence known in the platform in a separate camera app that supplements the native one for Windows RT. Between the two, Asus' offering is undeniably the preferred choice, mainly because it's offering us more manual controls and photo features. In terms of image quality with its 8-megapixel snapper, the results are clearly good for a tablet, which is a welcomed relief considering the Surface RT scarred us. Even in low lighting situations, the VivoTab RT manages to handle dynamic range well – while still brightening up the shot to draw out details. And of course, the flash works well to compensate some things in low lighting, but it casts a noticeable cooler color production.
Asus VivoTab RT Camera samples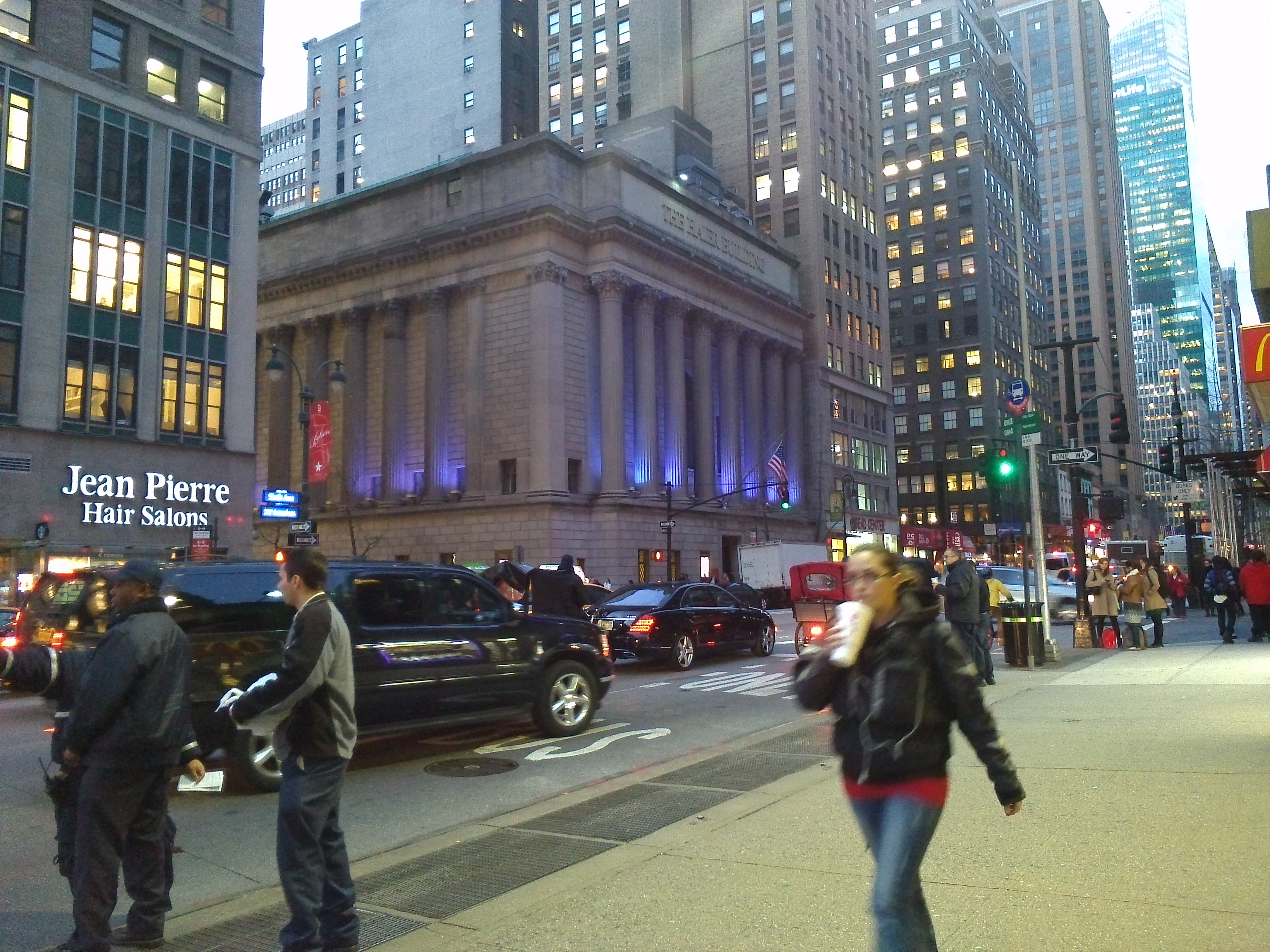 Also, its
1080p video recording quality
is decent enough to accept – though, it's not without its own set of flaws. Strangely enough, it pumps out a lower capture rate in settings with insufficient lighting. At the same time, the visuals are noticeably grainy looking with some distinguishable evidence of artifacting while panning.
Asus VivoTab RT Sample Video:
Multimedia:
Checking out the
music player
, the interface is typical Windows RT, which means it has that distinctive dynamic look that's commonly employed by the platform. With its stereo speakers, they're ample enough to deliver loud tones with minimal distortion.
Not surprisingly, the tablet is more than equipped for
watching high-definition videos
, thanks primarily to the high contrast of its display combined with its vibrant color production. In addition to playing videos with minimal performance flaws, it hosts support for a wide array of codecs consisting of things such as DivX, H.264, MPEG-4, and Xvid.