Should I buy a new phone? - Flowchart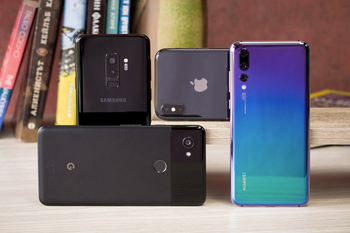 People often wonder if it's time to get a new phone. That decision can be influenced by many factors, not only personal, but global, such as the time of the year. With new models being released regularly and advertisements constantly showing us the latest and greatest features, it's easy to think that your phone has run its course. But often, a new unlocking method, or a camera that takes slightly better pictures at night, are not reasons enough to spend your hard-earned money.
We decided to take a lightweight approach on the decision process and made a flowchart to help you evaluate the need for a new device. Just don't take it too seriously.