iPhone software SIM unlock solution works!
3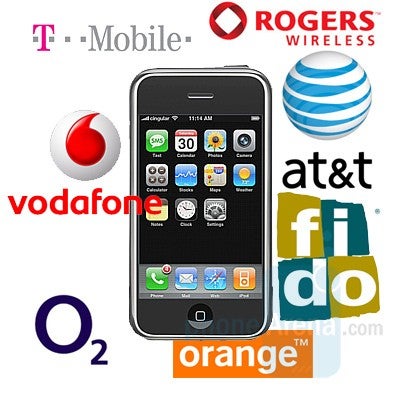 Apple iPhone can now work with any GSM carrier

iPhoneSimFree
is the first software solution for unlocking the popular Apple iPhone. After doing this, it will be able to work with any GSM carrier's SIM card. As the
Apple iPhone
is quad-band GSM, it will work on any continent, without problem as it is capable of global roaming.
The unlock-application is standard .app file and once installed, shows as an icon in the phone's menu. According to reviewers, it will take about 5 minutes for the unlocking procedure, which is a good achievement. After the application is started, it uses WiFi to communicate with a server and then unlocks the phone, to be used with any SIM card.
The creators of the software notice that in order not to have problems, the iPhone must be fully charged and with disabled auto-lock settings.
source:
iPhoneSimFree