iPersonalTrainer is now available for your iPhone to keep you in perfect shape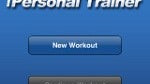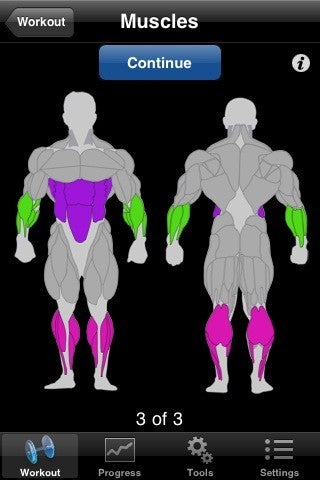 iPersonalTrainer is now available in iTunes for $1.99 to facilitate your workout. It offers step by step instructions how to stay/get fit, determines the best exercises for you and automatically adjusts your weights and reps. Furthermore, it provides high-resolution videos to make things even easier.
You can always check your performance through the various options in the toolbox. They are:
- Weight Tracker
- BMI Calculator
- Plate Calculator
- Video Player
- Body Measurement Tracker
- Before and After Pictures
- Stop Watch
This application may be of great help to a lot of people who want to do exercises, but are unsure how to do them and are not eager to go to the gym. If you wish to purchase it, hit the iTunes link below.
source:
iTunes
via
Into Mobile