i-mate launches JAQ4 with GPS and WM 6
1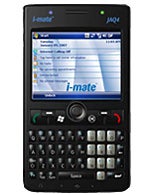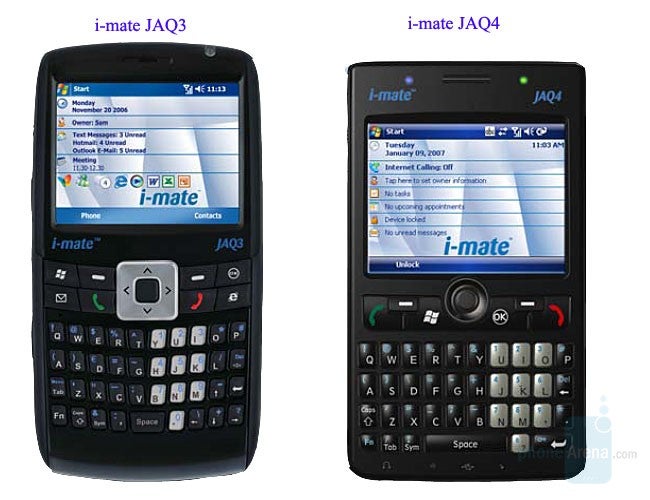 Obviously, i-mate is on a roll and despite the fact that JAQ3 just started shipping, the company just announced the next version, or
JAQ4
which adds GPS to the list of feature. The main drawback we say from the brief time we spent with it is instead of going slimmer and lighter, it actually is ticker (with 1 sm) and heavier than its predecessor (with 24 grams more).
Unfortunately the extra weight and increased size does not translate in faster processor or data. The CPU is the same 200 MHz TI OMAP and only EDGE for data, while most of the higher devices announced today actually sported at least UMTS and a lot of them even HSDPA.
Increased is only the screen size with .2" and is now 2.8. The other difference is the change of the memory slot from microSD to miniSD.