Prime Day deals on Windows laptops, MacBook, Chromebooks: A recap
We may earn a commission if you make a purchase from the links on this page.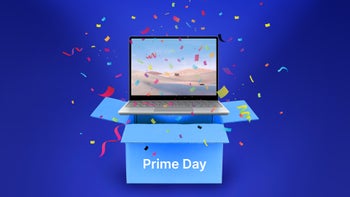 If you've been holding on to your laptop for a few years now and are looking to upgrade, there probably won't be a better time than this year's Amazon prime Day, which will certainly present you with tons of lucrative offerings for scoring a great deal. Be it a MacBook or a gaming laptop, if our past experience with Prime Day is anything to go by, there will be tons of discounts on various devices for just about any use case.
Now that Amazon Prime Day 2022 is over, it's time to make recap of all the deals and draw some very early expectations about Amazon's next large Prime shopping event, which might be closer than you think...
Prime Day laptop deals
Just like last year, we will do our best to get you in the know of the very best laptop, Chromebook, and MacBook deals on Prime Day. But before that, you should know that in order to take advantage of these deals, you must be an Amazon Prime member. Don't do it just for the shipping benefits, but for the multitude of other invaluable
Amazon Prime benefits
.
A lot of laptop manufacturers took part in the 2022 iteration of Amazon Prime Day: lots of Apple MacBooks were on sale, and some other big name manufacturers that took place in the shopping deals were Lenovo, MSI, Acer, LG, ASUS, and Samsung.
Amazon Prime Day deals on Chromebook laptops
Admittedly, the last Amazon Prime Day sale on Chromebooks was great. There were tons of Chromebooks selling at a massive discount.
Some of the notable mentions are the Lenovo IdeaPad Duet 5 and the Samsung Galaxy Chromebook, which were both selling at massive 30% off, making them a perfect grab for the upcoming school season. Acer and ASUS also had their Chromebook 315 and CX1 on sale at between 20 and 30%, which was another good deal.
Amazon Prime Day deals on Windows and gaming laptops
Last year, we saw massive savings on this most diverse of tech categories, and frankly said, 2022 didn't disappoint. There were so many appealing deals on Windows-running laptops that it was hard to resist on the offerings. Thanks to the diversity on the Windows laptop scene, there's just about anything for anyone.
Some of our favorite deals from the event were the ASUS TUF Gaming F15 laptop (equipped with 15.6" 144Hz FHD IPS-Type Display, Intel Core i5-10300H Processor, GeForce GTX 1650, 8GB DDR4 RAM, 512GB PCIe SSD, Wi-Fi 6), the Lenovo Legion 5i (equipped with 17.3" FHD 144Hz display, Intel Core i7-10750H, 16GB DDR4 RAM, 1TB SSD + 1TB HDD, and the NVIDIA GeForce RTX 2060 GPU), and the MSI Sword, which has a 144Hz display, Intel Core i7-12650H, 16GB memory, 1TB SSD, and a rather decent NVIDIA GeForce RTX 3060 GPU.
BestBuy also held some rather decent Back to School deals on gaming and Windows laptops, and we hope that it does the same during the next Amazon Prime Day event as well!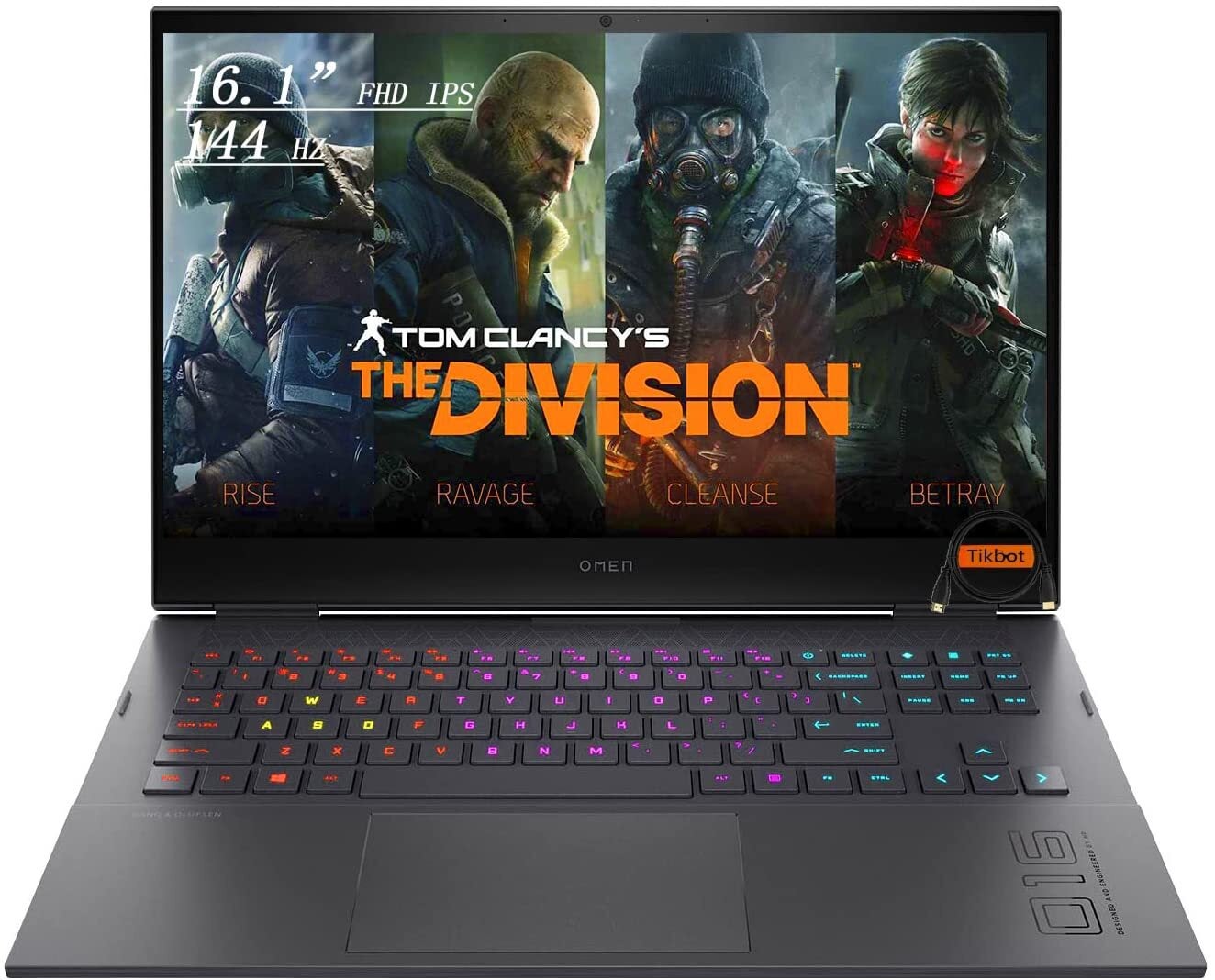 Amazon Prime Day deals on Apple MacBook laptops
You can never be sure which year you'll hit the jackpot with Prime Day Deals on Amazon for that MacBook you've always wanted. Sometimes the deals are great, sometimes you can barely even get 10% off. Well, let's just say that you didn't miss very big savings on Apple's popular laptop family if you missed Prime Day - the savings were up to 10% off, which isn't that bad, but isn't spectacular as well.
You can't go wrong with a MacBook, especially if it's an Air: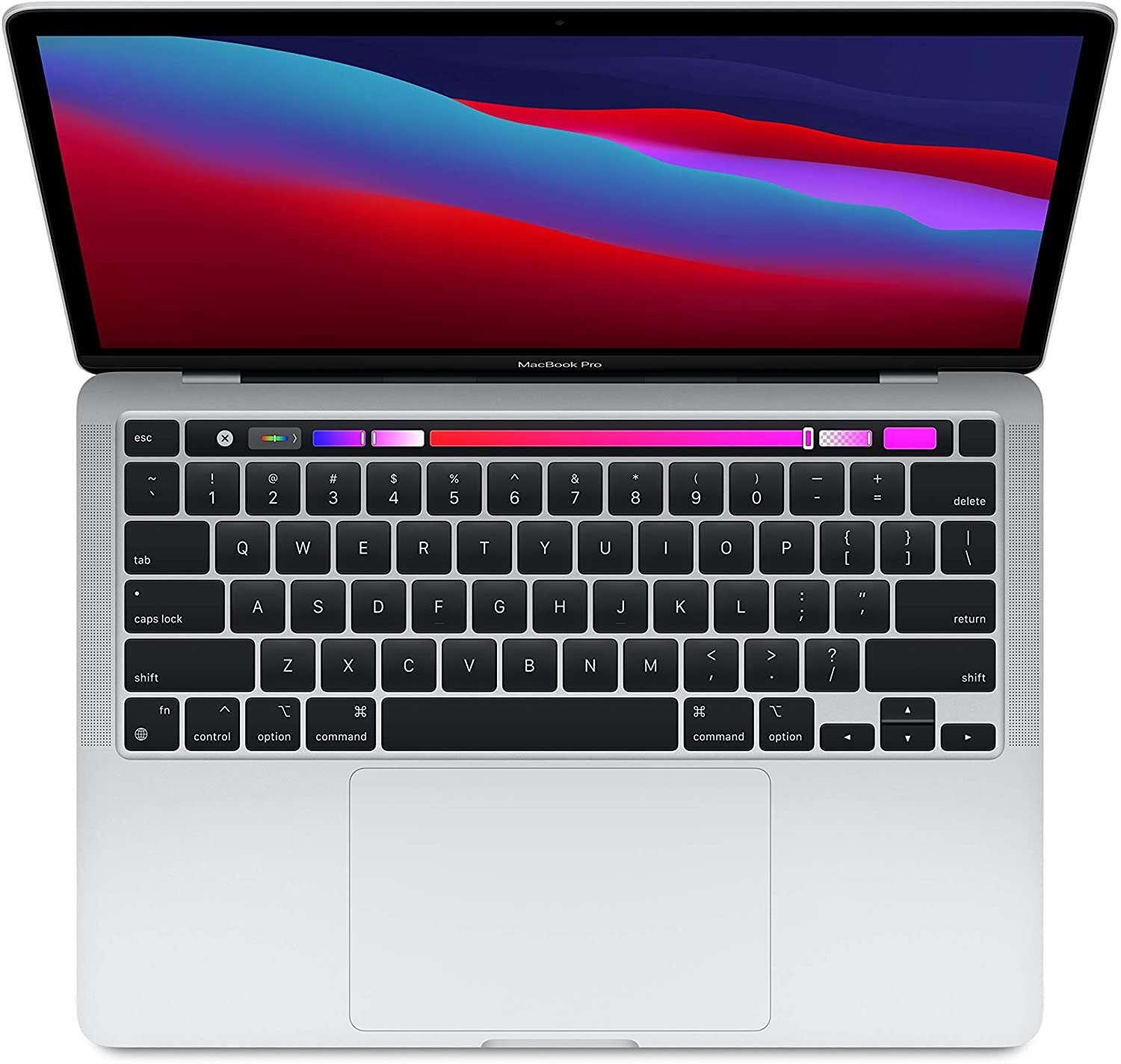 Amazon Prime Day deals on Microsoft Surface laptops
Microsoft has continued refining its hardware lineup over the years, and Surface laptops are now some of the most popular Windows laptops on the market. We didn't see any noteworthy Microsoft Surface deals, just up to 5% shaved off of some older models, so you didn't miss much