The best new apps for iPhone and Android, August 2018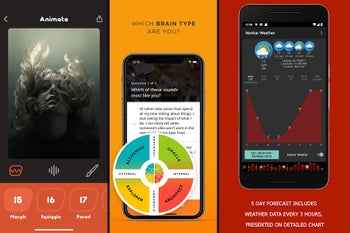 Well, August is here and Summer is halfway over. But hey, who cares about Summer when you have new apps to play with, right?
Like every month, both the App Store and Play Store have been overrun with brand-new apps and we combed through them to find some interestion ones you might want to try out!
A couple of cool new camera apps, some new use of the "AI" buzzword, apps that help you with your productivity, and finding friends floow below.
New for iOS
New for Android